Seaspan Vancouver Drydock embarks on a large cruise ship refit project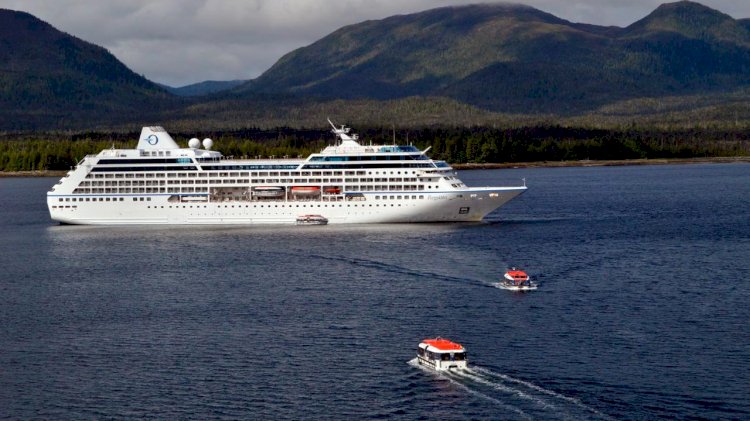 Photo: MS Regatta
Seaspan Shipyards (Seaspan) is docking the MS Regatta, a 680-passenger flagship of the Oceania Cruises company, for a large refit at Seaspan Vancouver Drydock in Lower Lonsdale in North Vancouver on September 6, 2019.
Work on the project is expected to continue through to September 21, or 16 days. During this time the 30,000-tonne ship will have its hull stripped and recoated along with updates to the propulsion system and rudder. New furnishings, carpets, TV systems and other upgrades will be installed inside the ship.
This is the busiest period of the year for Seaspan Vancouver Drydock and this project alone will require over 2,000 contractors, cruise ship specialists and drydock employees to complete the refit. It's anticipated that this work will bring approximately $10 million to the local economy through payroll, hiring of local suppliers and businesses, and spending by many workers.
For this project, Seaspan is employing new robotic ultra-high-pressure sprayers on the hull, which are quieter than traditional methods. This is just one of the many ways that Seaspan Shipyards is demonstrating its commitment to continuing to be a good neighbour while providing benefits to the local economy and adding to the vibrant and diverse Shipyards waterfront community.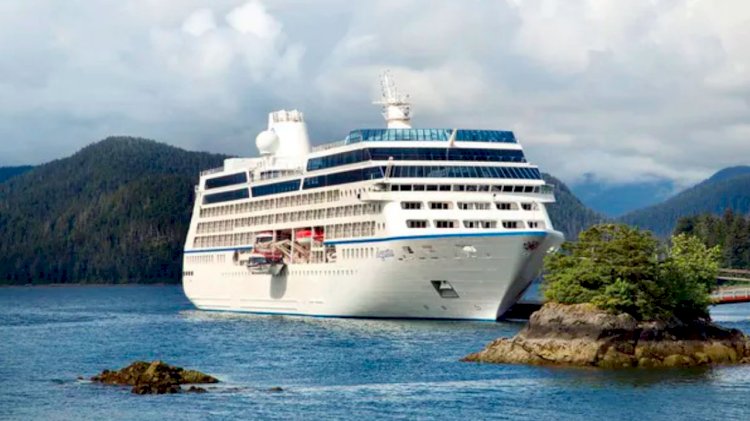 Paul Hebson, Vice President & General Manager, Seaspan Vancouver Drydock, said:
"A project of this size and complexity is challenging. It takes teamwork, and our team is very excited about it. And this project alone is driving close to $10 million worth of benefits, indirectly and directly to employees, local suppliers and businesses, which is great news for the local community."
About Seaspan Shipyards
Seaspan Shipyards is a leader in Canada's shipbuilding and ship repair industry. With modern facilities and a dedicated workforce, the company has proven itself to be a reliable partner on a range of complex projects for both government and the private sector.