Seagull Maritime and Videotel provide free training video about COVID-19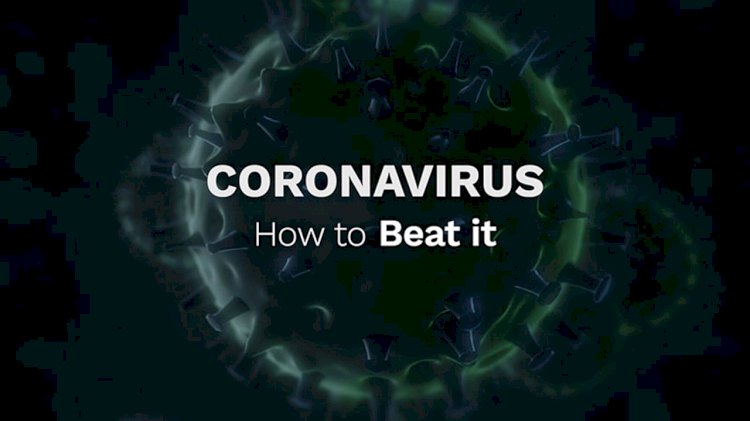 Photo: Videotel
In the wake of the pandemic COVID-19, Seagull Maritime and Videotel have launched a new programme called: "Coronavirus- How to Beat it."
Available free to the maritime industry, the programme outlines the common symptoms that seafarers need to be aware of and details the key precautions that individuals onboard can take to minimise the spread of this highly contagious virus.
Frequent hand washing is one of the ways to reduce infection and the programme demonstrates the correct way to thoroughly wash hands using liquid soap and warm water.
It also gives advice to crew on the procedures to follow onboard if they think they have become infected, to reduce the likelihood of spreading the infection.
The Videotel training film contains advice on:
How to recognise the symptoms of Coronavirus
How to protect yourself from getting infected
How to properly wash your hands
How to protect others