ONE to launch the first dedicated Korea and Central/South China to Straits service
The new weekly Korea - China - Straits (KCS) Service will enhance the coverage of the Intra Asia market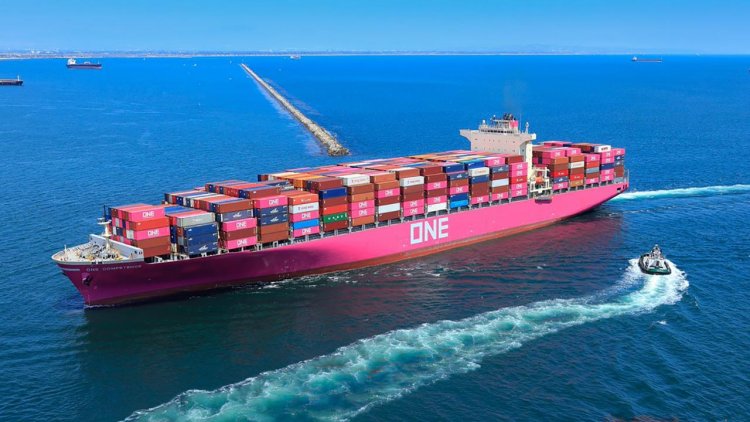 Photo: ONE
Ocean Network Express (ONE) is pleased to unveil a new addition to their offered services, connecting Korea and Central/South China to Straits.
The new weekly Korea - China - Straits (KCS) Service, launching on the 30th October from Pusan, will enhance the coverage of the Intra Asia market, bringing more options and greater flexibility to ONE's valued customers.
This is ONE's very first dedicated Korea and Central/South China to Straits service which provides a competitve transit time from port to port. The unique selling proposition of this service is the Pasir Gudang call and customers can now take advantage of shipping from Pasir Gudang to Laem Chabang, a direct service in the market.
KCS service rotation is as follows:
Pusan – Shanghai – Xiamen – Singapore – Port Kelang – Pasir Gudang – Laem Chabang – Shekou – Pusan