LOC awarded multi-year contract for LNG Canada Project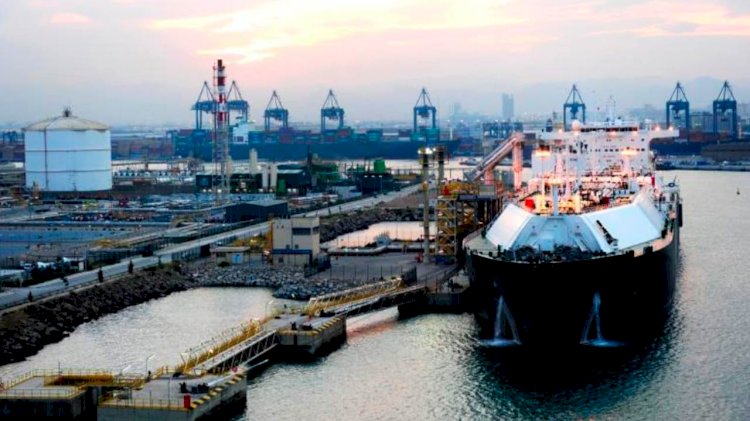 Photo: LOC
LOC Group recently signed a multi-year contract with LNG Canada to provide Marine Warranty Surveyor ("MWS") services and Vessel Quality Assurance on the project.
LOC will oversee the transportation of more than 200 modules being shipped to the construction site, from fabrication facilities in Asia.
The project includes the design, construction and operation of a natural gas liquefaction plant, utilities, storage facilities, as well as port construction with marine off-loading facilities and shipping. When completed the LNG Canada Project will become the first Canadian terminal to export LNG overseas. The project is located at Kitimat, a coastal community in northern British Columbia, approximately 650 kilometres northwest of Vancouver.
Ewan Browell, LOC Canada Managing Director, commented:
"We are very pleased to be working on the LNG Canada Project. LOC has a strong track record of working on projects of this scale and considerable expertise with marine operations for onshore construction projects. We continue to be at the forefront of the global MWS industry and we look forward to achieving further success in 2020."