Hapag-Lloyd Navigator dashboard launched for customers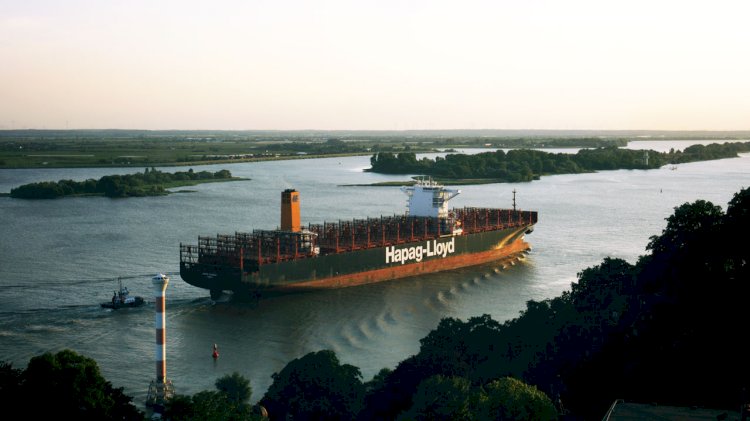 View bookings, download invoices and access quotations under one umbrella – this is possible with the new digital dashboard Hapag-Lloyd Navigator.
As of today, with the Hapag-Lloyd Navigator, customers will be able to get a complete overview of their individual bookings including the related quotation, invoice and Bill of Lading. The Hapag-Lloyd Navigator is seamlessly integrated into the carrier's Online Business and is available for all customers around the world.
Jesper Kanstrup, Senior Director Customer Quality at Hapag-Lloyd, says:
"With our Hapag-Lloyd Navigator, we are taking the next step towards the digitalization of our business. The new dashboard makes it easier for our customers to do business with us while key information on their shipments is now consolidated and accessible at a glance. This saves our customers a lot of time and work."
The digital dashboard is Hapag-Lloyd's next milestone to becoming the number one for quality in the shipping industry. In the future, additional and enhanced features will further optimize the Hapag-Lloyd Navigator. It will also be available on mobile devices and will be integrated into the Hapag-Lloyd Mobile App. This will increase the customer experience even more.