First two Havila Voyages ships have been launched
The first two of Havila Voyages' four new coastal ships are now in the water.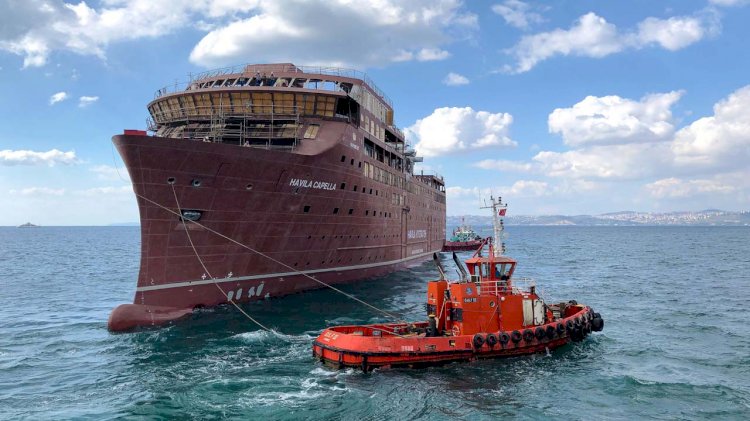 Photo: Havila Voyages
The coastal cruise ships, Havila Castor and Havila Capella, were launched at the Tersan shipyard in Turkey.
Arild Myrvoll, CEO of Havila Voyages, was present as the ships' keels came into contact with salt water for the first time:
"It will be good to start providing people living along the coast, and tourists, with safe transport and environmentally friendly sailing on the world's most beautiful coastal voyage."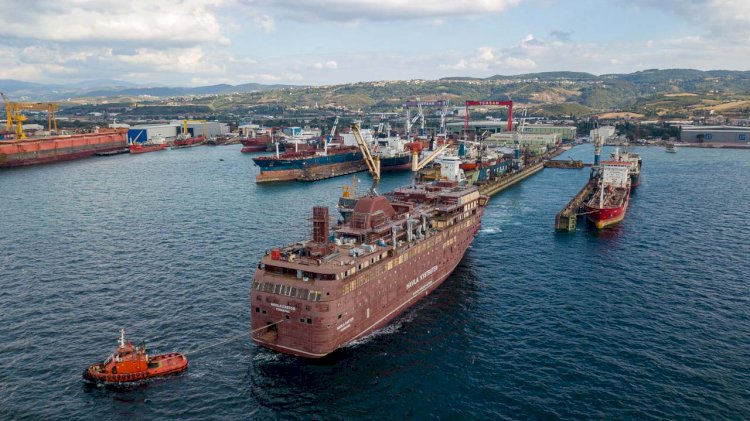 Over the last six months, the coronavirus pandemic has affected the shipyard in Turkey and construction of the new coastal ships meaning that the first two ships will not be ready for the new year as originally planned. But Arild Myrvoll says that based on current knowledge, it looks like delivery may take place during the first quarter of 2021.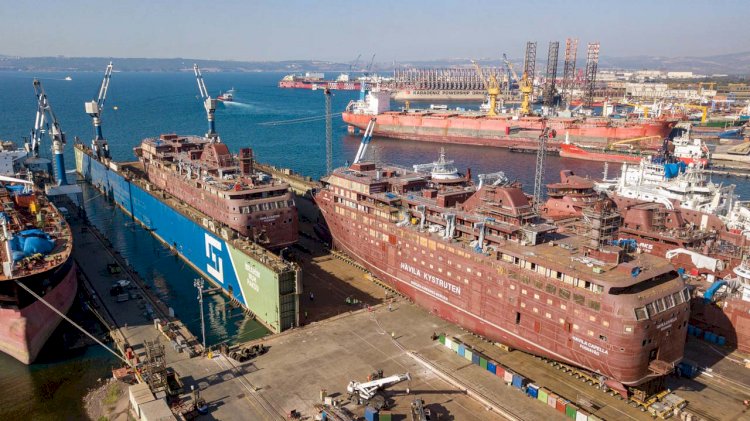 In order to expedite the construction process as much as possible, despite the challenges of the coronavirus pandemic, the ships have been on land for longer than usual. Because of this, several tasks have been streamlined.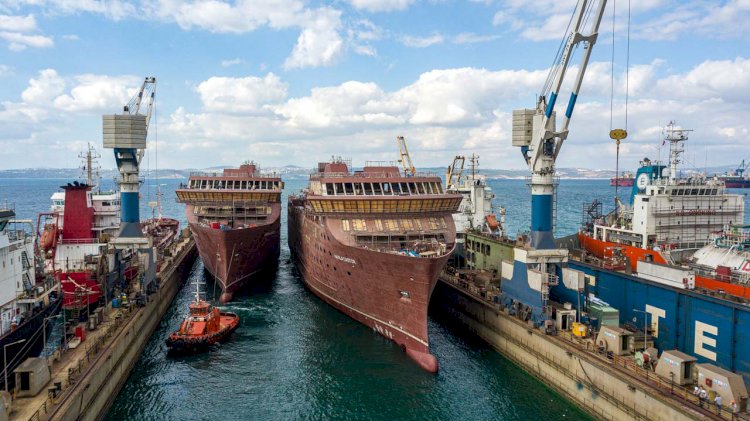 Arild Myrvoll said:
"This means that the work on the ships that have been launched is well underway with regard to plumbing, machinery, electricity and fixtures and fittings."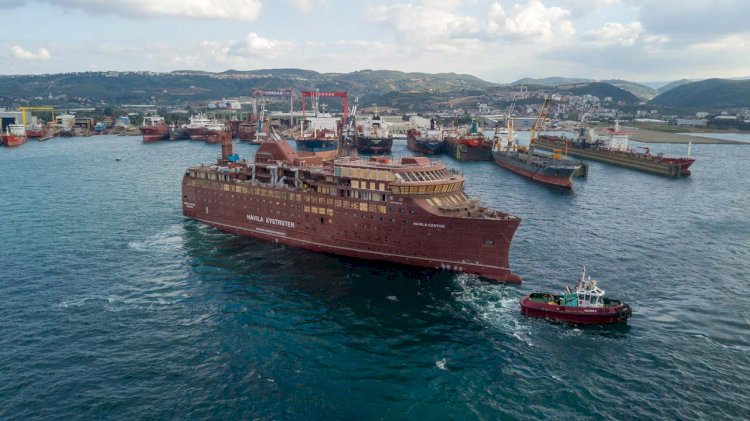 In anticipation of the new ships, Havila Voyages has received approval for two replacement vessels, but the demand for the coastal route between Bergen and Kirkenes is currently very uncertain, and the need for capacity at the start of the new contract on 1 January 2021 is under evaluation.