Fincantieri to build four vessels for new client Edda Wind
The total amount of the orders could rise to eight if the options will be confirmed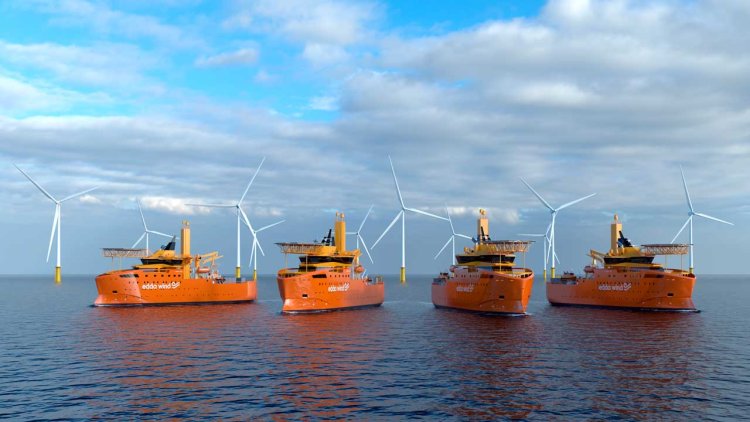 Fincantieri, through its subsidiary Vard, has signed the contract with a new client, Edda Wind, for the construction of four Commissioning Service Operation Vessels (CSOV).
The first two vessels are expected to be delivered in Q1 2025, the third in Q2 2025 and the fourth in Q1 2026.
The contract has a total value of approximately euro 250 million.
Edda Wind has also secured options for 2+2 additional CSOVs at the same contract prices, with deliveries in 2025 and 2026, if declared.
Pierroberto Folgiero, CEO of Fincantieri, stated:
"We are particularly satisfied with this result, which meets many directions of our development. It restates the value of the offshore wind sector as the third cornerstone of our core business, alongside cruise and defense, adding a new and ambitious client to our portfolio. Furthermore, the order confirms Fincantieri's role as a technological partner for companies intending to strengthen their fleet with cutting-edge products. A double recognition by the market, which reflects the industrial identity that our Group intends to affirm with determination".