Bureau Veritas invests in maritime software company
The collaboration will leverage combined strengths to address the dual opportunities of the digital transformation and the decarbonization of shipping.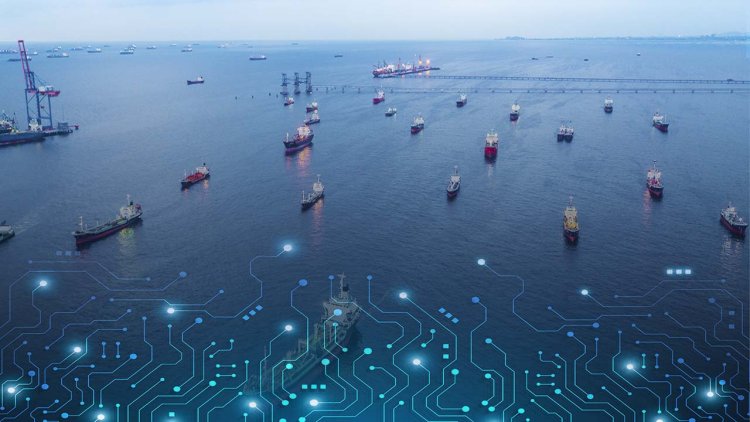 Bureau Veritas (BV) invests in the New York-based maritime software company, complementing OrbitMI's focus on performance solutions for shipowners, ship operators and charterers with technical expertise and a global footprint.
Bureau Veritas' Marine & Offshore division and OrbitMI will address clients' immediate regulatory and decarbonization requirements posed by CII, EU ETS and the recently enacted FuelEU standards, as well as their longer-term digital transformation journey.  
Matthieu de Tugny, President, Marine & Offshore at Bureau Veritas, said:
"We are linking the interests of operators and charterers in ship and fleet performance with our technical expertise, insight, and classification activities. This expanding role is deeply intertwined with data monitoring and the implementation of digital solutions. Additionally, as a world leader in audit and certification across multiple industries, Bureau Veritas brings unique insight, an unparalleled global footprint, and a high level of trust from our customers." 
Ali Riaz, CEO of OrbitMI, said:
"This collaboration is a significant affirmation, from a long-established maritime institution and global testing, inspection and certification giant, of OrbitMI's expertise in digital innovation and our strategy to operationalize data through the Orbit platform into intelligent connected workflows across pre-fixture, fixture and post fixture."
Improving performance requires that people can make the most-informed decisions in the context of their day-to-day responsibilities. To do so, OrbitMI pursues 'transformation without disruption' allowing its pure software-as-a-service platform, Orbit, to be easily integrated with shipping companies' existing systems and business processes. Consequently, Orbit transforms data into insights that individuals and teams can use to enhance the tasks they do every day, whether on ship or on shore.