Waves Group introduces new remote survey capability
The remote survey capability allows operations to continue even when site attendances are more difficult due to the global COVID-19 pandemic.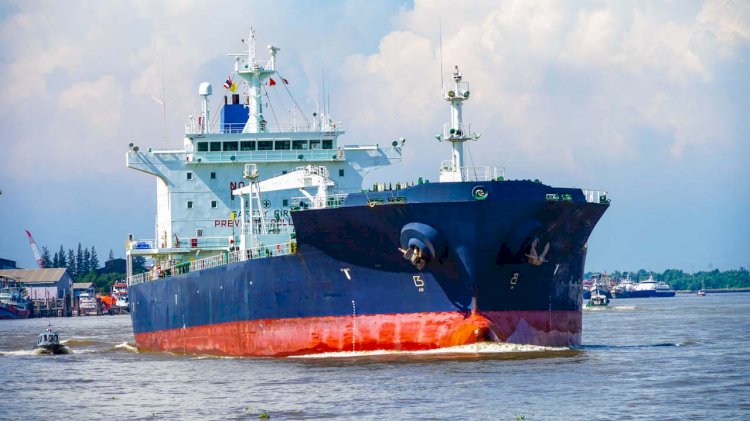 Waves Group has continued the expansion of its digital capabilities with the introduction of a new remote survey and inspection capability using mobile digital technology. The remote survey capability allows operations to continue, whilst using Waves Group's problem solving and risk management expertise, even when site attendances are more difficult due to the global COVID-19 pandemic.
Using standard mobile devices, the remote survey is jointly conducted by the Waves Group team (based at home or its offices) and a member of the vessel's crew or another person who can attend the site. The survey call is fully interactive and directed by our 'remote surveyor' in real-time, with all footage and still images saved in a secure, cloud-based server using a specifically developed application.
Each survey is fully planned and customised prior to the survey call and all relevant documentation is reviewed before the call to maximise efficiency and ensure a methodical approach to the survey, whilst also considering the health and safety requirements for the person on site.
The remote survey capability uses standard mobile devices, such as smartphones, and therefore does not require any special devices at site. All footage is streamed using standard Wi-Fi or telephone connections, or where connectivity is more limited, the survey scope is agreed and then uploaded when complete and when communications allow.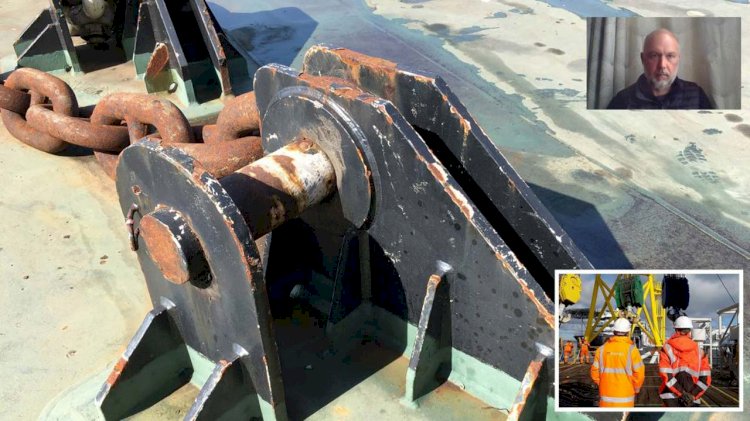 Photo: Waves Group
This new capability immediately offers significant benefits for our clients, as well as exciting potential applications for the future. The remote survey application will benefit clients due to the speed of response it gives, potential cost reductions due to reduced travelling and most importantly, the ability to effectively manage project risks for offshore operations and to inspect an incident, whilst still being able to rely on our expertise and experience in real-time.
Applications for the remote survey capability include:
Marine Warranty Surveys (MWS) – Suitability surveys for vessels and for witnessing critical marine operations for a project, to issue Certificates of Approval (CoA), as part of the project risk management strategy.
Marine casualty management and investigations – Orchestrating the management and investigation of a marine casualty using remote surveys (for inspections) and its digital evidence capabilities to provide a complete remote service.