"Ventus Beigang" commenced charter at Formosa 1 in Taiwan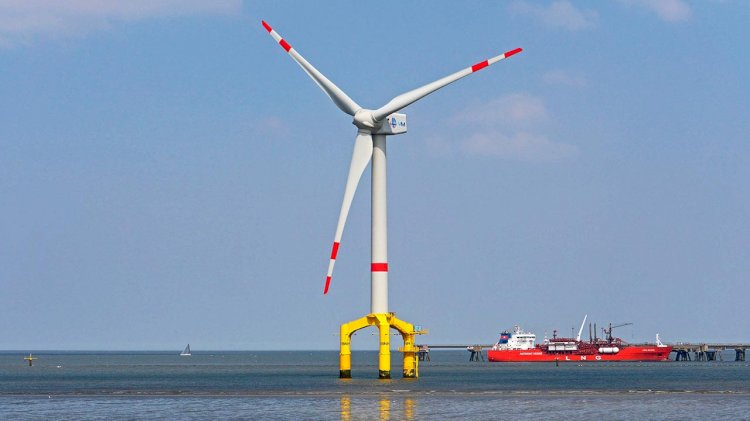 PSA Marine together with its Taiwanese partner, Ta Tong Marine Group, has formed a joint venture company, Ventus Marine Co., Ltd ("Ventus Marine"), to service a long-term contract awarded by Siemens Gamesa Renewable Energy A/S for the Formosa 1 offshore wind farm in Taiwan.
Ventus Marine will leverage on Njord Offshore Ltd ("Njord Offshore"), a leading offshore wind crew transfer vessel operator's extensive experience and expertise in managing crew transfer vessels in Europe for the operations in Taiwan.
The charter commenced on 1 November 2019 and is served by a 26-metre Crew Transfer Vessel ("CTV"), Ventus Beigang, that can carry 12 passengers. Ventus Beigang is registered under the Taiwan Flag and has obtained both Bureau Veritas and CR classifications. She is fully manned by Taiwanese crew who had undergone a series of on-the-job training conducted in Europe and Taiwan by Njord Offshore's experienced Masters to ensure a high service level and safety standards for the customers.
Mr Peter Chew, Managing Director of PSA Marine, said:
"We are excited to expand our presence in the Taiwan offshore wind market. With a strong local partner, committed management team and crew, we are confident of delivering safe and reliable service to our customers."
Mr Lin Hrong-Nain, Chairman of Ta Tong Marine, said:
"It is our pleasure to form a joint venture to support Formosa 1 offshore wind farm for Taiwan with our experienced partners PSA Marine and Njord Offshore. We believe our team will deliver good service to the customers."