Tersan Shipyard launches a fully electric RoRo ferry
Double-ended car and passenger ferry, the 7th vessel being built for Fjord1 ASA, has met with the sea.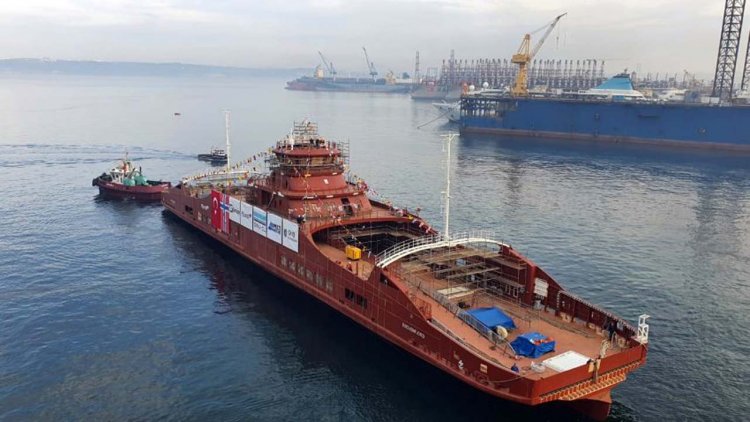 Photo: OSM
Fjord1 NB1097 (Rodvenfjord) is a fully electric RoRo ferry which is under construction in Turkey's Tersan Shipyard & was successfully launched on January 8.
104.7M long and 17.7M beam vessel is DNV-GL classed. Designed by Multi Maritime, the vessel has a capacity of 299 Passengers and 120 Cars.
Keel of the vessel was laid on 26 June 2020 and is scheduled to deliver in August 2021. Upon completion, the vessel is intended for use at Sølsnes – Åfarnes in Western Norway.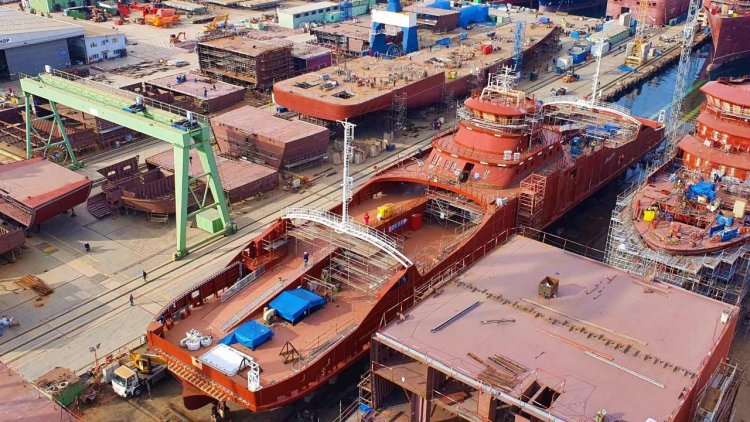 The ferry is designed to operate as fully electric on batteries, but hybrid generators have been installed on board as a back-up.
OSM is currently supervising the whole construction progress of the vessel with a total of five site team members.