ShipNet launches new SaaS-based dry-docking solution
ShipNet has announced the launch of its new Dry-Docking Software.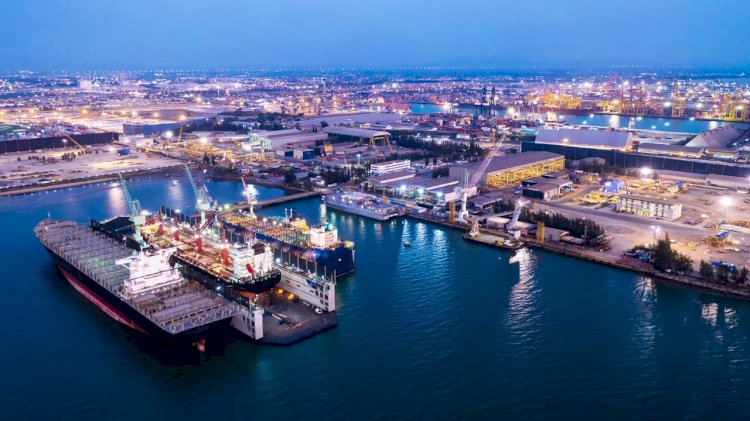 Built with insights and requirements from some of the biggest customers, the Dry-Docking Solution is the latest addition to ShipNet's portfolio of Fleet Management Solutions made up of Technical XE, Safety XE, and Procurement XE, connected as part of the ShipNetONE Platform.
With no upfront installation required, the solution is a SAAS offering and a web-based application allowing you to start utilizing its benefits immediately.
Each ship in service has to comply with a regular maintenance process called "Dry-Docking," a standard periodic overhauling process founded primarily because of the extraordinary nature of a ships' environment, which is underwater operations. Dry-docking can cost hundreds of thousands of U.S. dollars (sometimes millions) to maintain a vessel in a standardized working condition.
Without an integrated project management solution, Fleet Management, Technical Teams, and related purchasing departments resort to make-do tools (such as word, excel, or disconnected third-party applications). These disconnected methods only add and increase the administrative burden to an already time & cost-sensitive project. It becomes impossible for Project Teams to plan, manage, deliver, and report for a dry-dock project on time and budget.
The associated costs place ever-increasing pressure on Fleet and Technical Managers of a vessel to ensure that such projects are planned for and executed on time and budget while attempting to minimize the negative impact of a ship being off-hire for that period.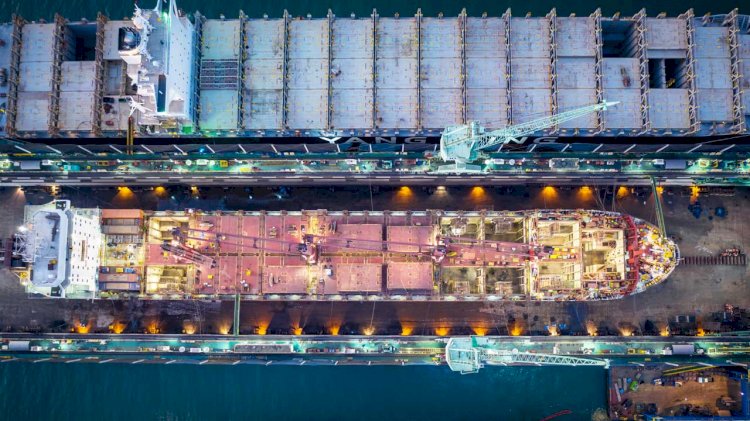 ShipNet's Dry-Docking Software is the latest state of the art planning and project management solution for Technical Managers, Fleet Managers, and Superintendents related to any projects that involve the handling of Technical Specifications.
ShipNet's solution captures all the necessary information and follows the process of planning for and executing complex projects such as dry-docking and repairs.
ShipNet Product Director, Basujit Chakravarty, who oversaw the project, commented:
"Before joining ShipNet to help evolve our product and service offerings to shipping companies, I was a seafarer sailing as a dual officer onboard ships where I had been involved in multiple dry-docking projects throughout my sailing career. Additionally, I had also been involved in multiple dry-docks as a vessel owner. I am excited to be a part of this product launch, where the team has performed a tremendous task in such a short timeframe, in creating our first Dry-Docking solution that aims to address the most common challenges faced in the industry today."
ShipNet's Dry-Docking Solution is available as a multi-tenant SaaS solution, making it accessible in any browser.