Rivertrace and Prevention at Sea join forces on bilge water monitoring system
Rivertrace joins forces with Prevention at Sea to provide an integrated SMARTSAFE ε-ORB discharge monitoring system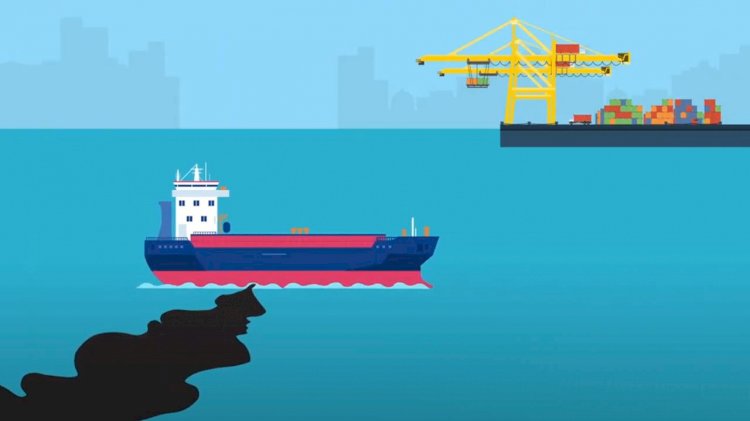 Market leading developers of smart water quality monitoring technology, Rivertrace Limited have integrated the multi Lloyd's List awarded ε-ORB (PAS electronic Oil Record Book) software application developed by maritime technology and marine risk prevention firm, Prevention at Sea Ltd into their SMARTSAFE ORB bilge overboard security system monitoring equipment.
The bringing together of the two systems through an API created by digital technology provider Intellore, will allow data collected by Rivertrace's SMARTSAFE ORB to be automatically entered into the certified Electronic Oil Record Book, the Prevention at Sea Ɛ-ORB, removing the need for manual entries.
The SMARTSAFE ε-ORB has been developed under a newly formed joint venture SENSƐAS, in which both companies are exclusively working together to develop sensor technology with maritime software to provide the industry with a smarter, simpler way to improve processes and recording data.
Rivertrace originally developed SMARTSAFE ORB as a complete interlocked system that enables the electronic recording of discharges, to prevent the use of "Magic Pipes", illegal discharges and to minimise discrepancies in a ship's oil record book. In its simplest form, SMARTSAFE Ɛ-ORB utilises GPS and records each 'event' of the bilge water discharge process.
Recent updates to SMARTSAFE ORB have made the system smaller and lighter with installation requirements simplified. The system now features a camera that is integrated into the separator interface to capture tampering for increased security.
The integration of Prevention at Sea's ε-ORB software application will now allow users to replace traditional paper oil record books (ORB) (Part I and Part II) and facilitate accurate ORB entries into an efficient electronic format. This prevents the input of vague entries, incorrect ORB format and code mismatches and supports automatic and secured transmission of records between the fleet and their operator offices by using the existing communication systems on board. Prevention at Sea's ε-ORB system was the first ORB to be approved by a major flag state (Liberian Registry). Since then it has achieved certification from 3 IACS members and several approvals from most major flag states.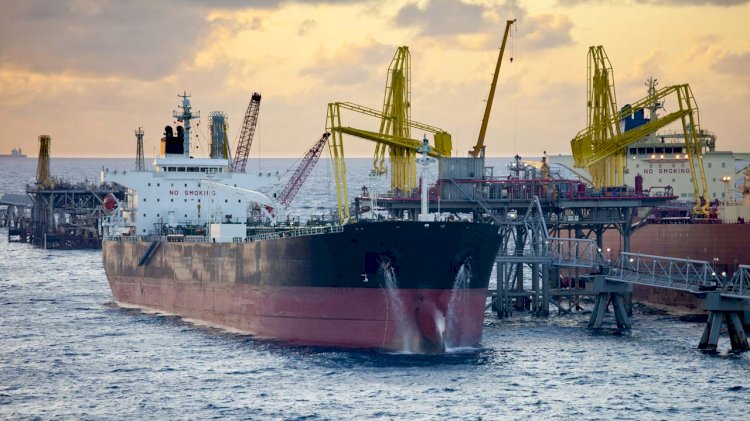 Together the combined SMARTSAFE ε-ORB promotes transparency, credibility, and traceability in accordance with the MARPOL, IMO Circ. 736/Circ. 2 and MEPC 312(74) requirements.
Martin Saunders, Operations Director at Rivertrace, said:
"We believe that the collaboration between Rivertrace and Prevention at Sea will be very beneficial for the customer bases of both companies. Digital technology is changing the landscape of our industry and through this strategic technology integration, we are supporting our customers in their quest for simplified, continuous monitoring and efficient operations."
Petros Achtypis, CEO, at Prevention at Sea, said:
"We are proud that Rivertrace have integrated our ε-ORB software application into the SMARTSAFE ORB discharge monitoring system. The joint project SENSεAS reflects our commitment to innovation and environment protection. This sharing of expertise between our two companies will allow users of the system to achieve greater efficiencies in record keeping and prevent discrepancies in the ship's ORB. We will continue working towards delivering more 'smart' products in the future. This is a huge step forward for the industry which we are delighted to support with our technology."