Pew: Global fisheries need better governance to sustain key stocks
A third of the world's fish stocks are overfished and another nearly 60 percent cannot sustain any increases in fishing.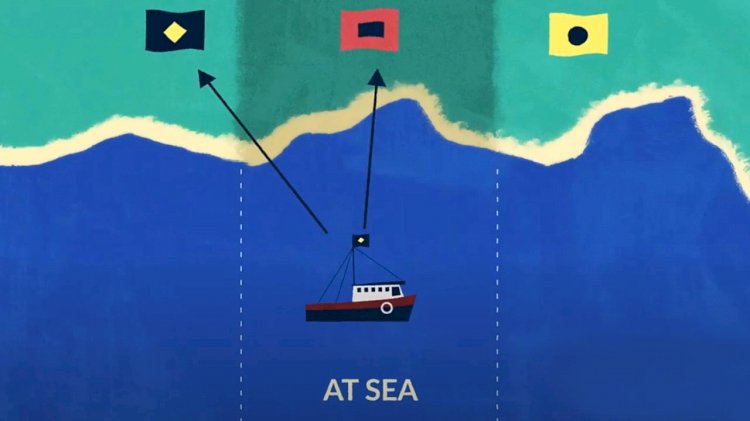 Despite the critical role that key species play in marine ecosystems and the billions of dollars they generate for the global economy, there are inadequate rules in place—particularly governing high seas fisheries—to ensure that catch levels are sustainable.
Where rules do exist, gaps in oversight allow unscrupulous operators to illegally traffic in valuable catch, and penalties are minimal if they are caught.
The Pew Charitable Trusts is working to strengthen the governance of global fisheries and bolster the health and resiliency of the world's ocean. An improved system of rules and consequences would ensure that fisheries are sustainably managed and help governments better address illegal, unreported, and unregulated fishing.