Petrobras and Equinor sign agreement to evaluate seven offshore wind projects in Brazil
During CERAWeek, Petrobras and Equinor have signed a letter of intent that expands the cooperation between the two companies to assess seven offshore wind power generation projects.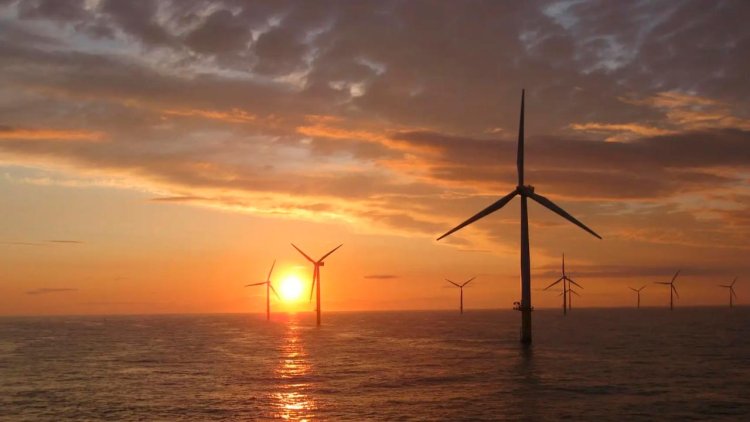 Photo: Equinor
The letter of intent expands the cooperation between the two companies to assess the technical, economic, and environmental feasibility of seven offshore wind power generation projects off the Brazilian coast with the potential to generate up to 14.5 GW.
With these studies, the expectation is to advance in the country's energy transition projects.
"This agreement will pave the way for a new frontier of clean and renewable energy in Brazil, taking advantage of our country's significant offshore wind potential and boosting our trajectory towards the energy transition. We will combine our world-renowned offshore technological innovation capacity and our experience in the Brazilian electricity generation market with Equinor's expertise in offshore wind projects in several countries. It is worth mentioning, however, that the phase is for studies and the allocation of investments depends on in-depth analyzes to assess their viability, in addition to regulatory advances that will allow the authorization processes for the activities, to be carried out by the Union", said Petrobras president and CEO Jean Paul Prates.
The agreement is the result of the partnership signed between Petrobras and Equinor in 2018 – and had its scope expanded beyond the two wind farm opportunities - Aracatu I and II (located on the coastal border between the states of Rio de Janeiro and Espírito Santo), initially planned.
In addition to these two projects, the new agreement provides for an assessment of the viability of wind farms Mangara (on the coast of Piauí); Ibitucatu (coast of Ceará); Colibri (on the coastal border between Rio Grande do Norte and Ceará); besides Atobá and Ibituassu (both on the coast of Rio Grande do Sul) – in a total of seven projects, effective until 2028.