OPEX secures multi-million contract for digital services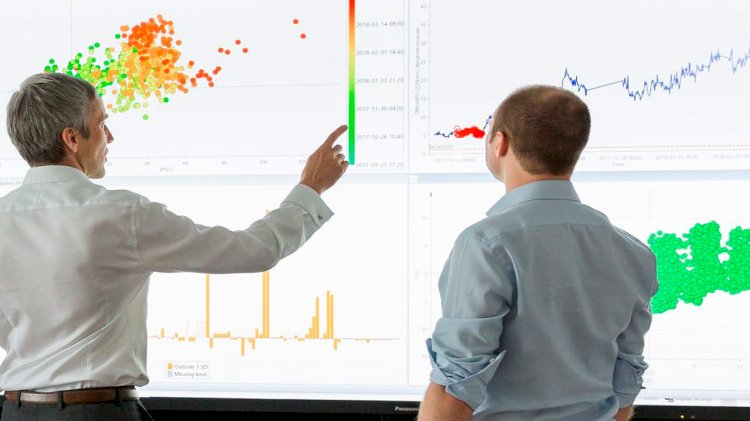 Photo: OPEX
OPEX has secured a new multi-million-pound contract with CNOOC Petroleum Europe Limited, a wholly-owned subsidiary of CNOOC Limited, for digital services across the company's UKCS assets.
The three-year contract, with extension options, will see our X-PAS™ predictive analysis service rolled out on the Buzzard, Golden Eagle and Scott platforms, supporting operations across all topside oil, gas, water and power systems. OPEX has delivered digital services for CNOOC Petroleum Europe Limited for the past seven years through a previous contract with the company.
The X-PAS™ service has been developed to support oil and gas operators improve the predictability of offshore operations. Combining oil and gas and data science expertise with a range of predictive technologies, the service helps operators to maximise the value of operational data.
OPEX Chairman and CEO, Jamie Bennett, said:
"This new contract with CNOOC Petroleum Europe Limited is the culmination of several years of close collaboration between our organisations. We are pleased to have extended our scope across the company's UKCS assets. We have seen a notable shift as the industry is starting to show real commitment to digitalisation, which will undoubtedly bring breakthroughs in productivity and safety by using data to create meaningful insights."