Omantel supports Subsea optical fiber communications school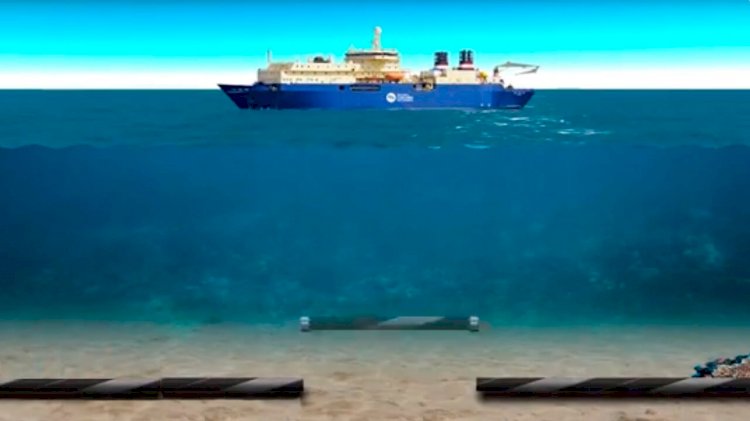 Photo: Alcatel Submarine Networks
Omantel, a global player in the integrated telecommunications market, is a key supporter of the Subsea Optical Fiber Communications 2019 International Summer School, presented by Google and the OSA Foundation.
Intended for early stage researchers, engineers and Ph.D. or master's degree students looking for a new field of opportunity in technology, the event involves multi-disciplinary courses covering subsea optical fibre communication. Candidates has gone through an in-depth process of building a modern global communication network, with a focus on submarine system design, submarine powering, cable technology, planning, marine operations and maintenance. Speakers from Google, Facebook, Subcom, Alcatel Submarine Networks, NEC and more helped attendees to understand, innovate and prepare to solve challenges in the subsea cable industry.
Johannes Boersma, General Manager Capacity & National Accounts at Omantel, said:
"We are proud to be supporting innovation in the subsea cable market and enabling the future of our industry to meet, collaborate and solve challenges. The ideas developed at Subsea Optical Fiber Communications School are crucial to the growth and development of our industry. We truly believe in the value of continued learning and are committed to the long-term transformation of the subsea cable market. The technological advancements, design concepts and innovations shared at the event will unlock new potential across the entire ecosystem."
Ninety-nine percent of international data traffic travels through the 1.2 million kilometres of subsea optical fiber used in subsea cables today. This data traffic is set to double in the next three years. Omantel plays a vital role in the subsea cable market with its growing investments in more than 20 international subsea cables that serve areas covering more than 5 billion people. It supports global transformation with a unique global subsea cable footprint that delivers ultra-low latency connectivity to help its partners and customers to reach further.