Magnora to build green hydrogen maritime fuel production facility in Norway
Shipping accounts for vast amounts of carbon emissions on a yearly basis, however a new agreement aims to tackle this through the development of hydrogen-based maritime fuel in Tromsø, Norway.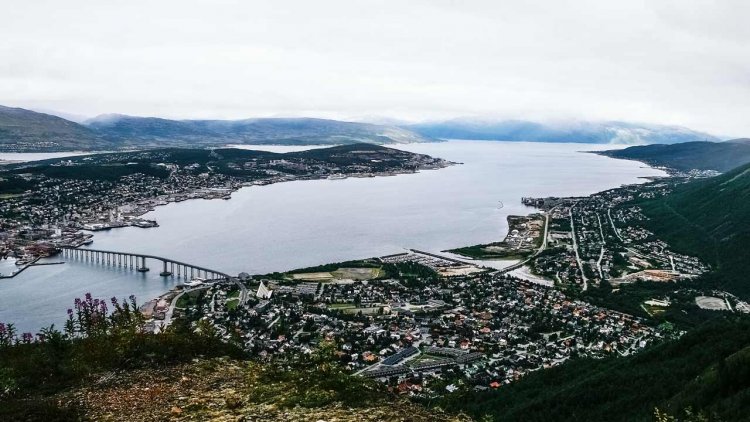 The companies involved, Magnora ASA, Prime Capital and Troms Kraft, will create a facility for the large-scale production of green hydrogen that will then be processed in green ammonia to be used in maritime applications.
With an extensive network of fishing and logistical operations in Tromsø, producing clean maritime fuel for the industry is paramount and, with a surplus of green electricity from hydropower and onshore wind, it is perfectly situated for producing green fuels.
The project is in the feasibility-stage and is aiming for investment in 2022 and 2023 in line with the start of commercial operation by 2025.
Torstein Sanness, Executive Chairman of Magnora, said:
"With an existing electricity surplus from renewables, a large and innovative maritime and fisheries industry, and a competent industrial workforce, Tromsø has all the right ingredients for success.
"Magnora is pleased to enter into a strong partnership together with Troms Kraft and Prime Capital. Troms Kraft brings in-depth local knowledge about the power industry and region, as well as over 100 years of operational experience.
"Prime Capital has an impressive track record of business development in the Nordics within renewable energy, and an existing footprint in Northern Norway."