Hurtigruten launches more West African and South American expedition cruises
More off-the-beaten-track exploration of South America and more North American National Parks are also among the news.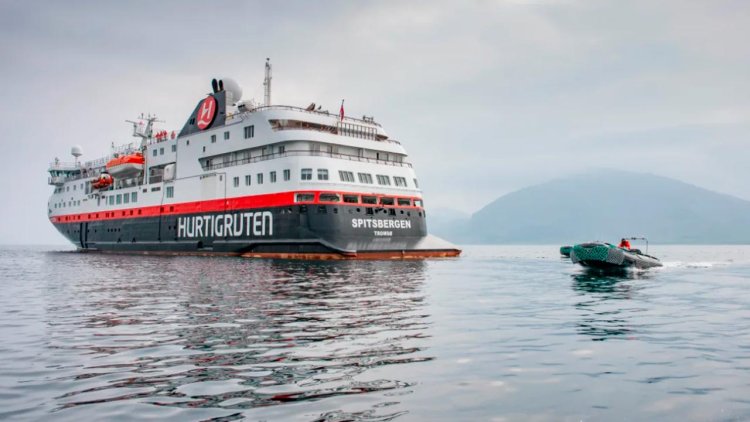 Photo: Hurtigruten Expeditions
Hurtigruten Expeditions launches even more West African expedition cruises for 2023/24 – including one of the least visited destinations and national parks on the planet.
Hurtigruten Expeditions has rapidly expanded its global offering of small-ship expedition cruises in recent years, adding destinations such as the Galapagos, West Africa, the Caribbean, and the only year-round expedition cruises directly from Germany and UK to the Norwegian coast.
The 2023/24 season will be the most extensive in the company's 125 years of exploration. Some of the new highlights includes:
Exploration of the remote and rarely visited parts of West Africa including Cape Verde and the Bissagos Island. The itineraries include four countries: Cape Verde, The Gambia, Guinea-Bissau, and Senegal, with MS Spitsbergen based out of Dakar, one of Africa's most bustling cities.
North American national parks galore – visiting stunning natural reserves both on the east and west coasts of the United States.
Even greener exploration on board the recently elected "World's Most Sustainable Cruise Ship" MS Fridtjof Nansen – and identical sister ship MS Roald Amundsen.
A brand-new, ten-day expedition cruise from Panama to Barbados.
A total of 32 expedition cruise packages where small-ship expedition cruising can be combined with land-based exploration of world renowned destinations such as Machu Picchu, Lake Titicaca, the Galapagos Islands, and Parque Nacional Manuel Antonio.