HMM to launch new Far East Asia - Latin America Service
HMM announced that it will launch a new service connecting Far East Asia and Latin America to deliver a more comprehensive service.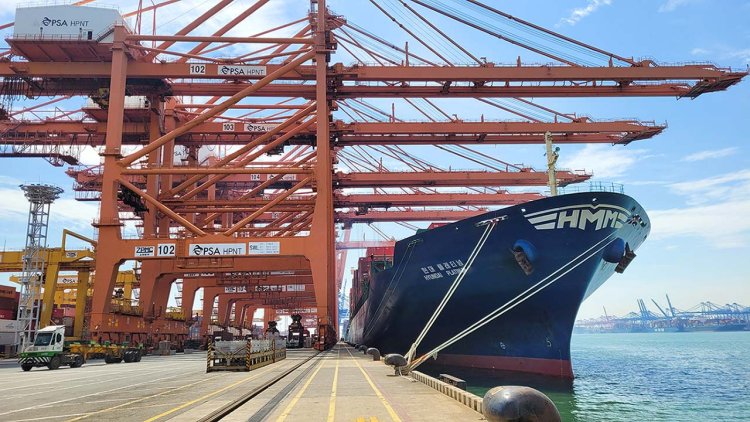 Photo: HMM
The new service is known as the Far East-India-Latin America Service (FIL) and will be operated solely by HMM.
The first sailing of the FIL service will commence from Busan on 7 December and the round trip will take 84 days.
The port rotation is as follows:
Busan, Shanghai, Ningbo, Shekou, Singapore, Kattupalli, Durban, Santos, Paranagua, Itapoa, Navegantes, Buenos Aires, Montevideo, Singapore, Hong Kong, and Busan.
An HMM official said:
"With the introduction of the FIL service, we are expected to provide our customers with a more efficient and reliable service. We will continue to expand our presence in the Latin America trade that has a high potential for future growth and development."