Bureau Veritas and IQ Solutions announce new collaboration
Bureau Veritas (BV) has awarded type approval certification to 'VCell' from IQ Solutions.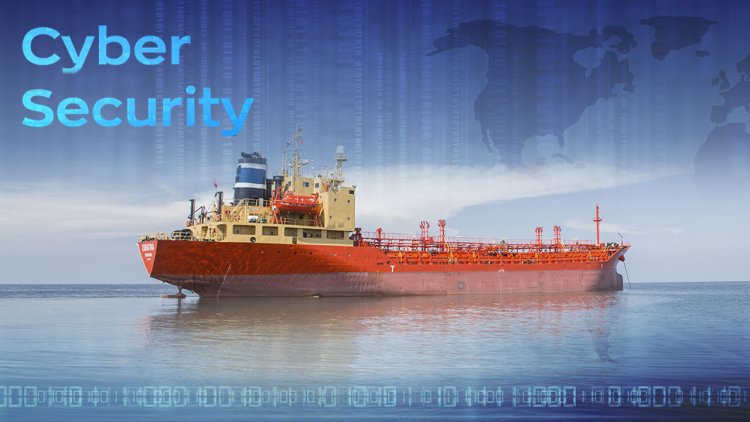 VCell is a fully integrated ICT solution, specifically designed to meet the needs of the maritime industry. VCell provides a smooth, secure, fully controlled, consolidated, centralized and multi-functional IT environment onboard for digital infrastructure and ship-to-shore communications that are managed and administered remotely on a 24-hour basis.
During the early stages of the VCell certification process, Bureau Veritas provided guidance for its cyber security requirements and protection of critical assets, such as component hardening; user profiles; authentication; encryption; storage; connections; and remote access.
Bureau Veritas and IQ Solutions have established rigorous evaluation and monitoring procedures of VCell to ensure the integrity and availability of information. A survey was performed to validate specific points such as equipment compliance; accounts and security policies; network architecture and security; as well as recovery and patch management procedures.
Vincent Lagny, Head of Cyber Security for Bureau Veritas, Marine & Offshore, commented:
"This certificate is proof that VCell meets Bureau Veritas's cyber rule requirements. More importantly, this is the result of a fruitful collaboration between the cyber experts from both our companies. Relationships based on trust are the cornerstone to the way we work with stakeholders to build a solid cyber security eco-system."
Paris Papanastasiou, Managing Director and CEO of IQ Solutions, said:
"Working with Bureau Veritas and reaching full compliance with BV's cyber security rules was an unparalleled experience. BV's professionalism and vast know-how in both ICT and the maritime industry, contributed to the completion of our vision, classifying VCell as a full compliant for a Cyber Safety, 360° vessel ICT ecosystem, for the world merchant fleet to enjoy."