Alfa Laval joins forces with marine industry players to accelerate decarbonization
Alfa Laval will head the development initiative, with the aim to find scalable solutions for noncarbon fuels for the shipping industry.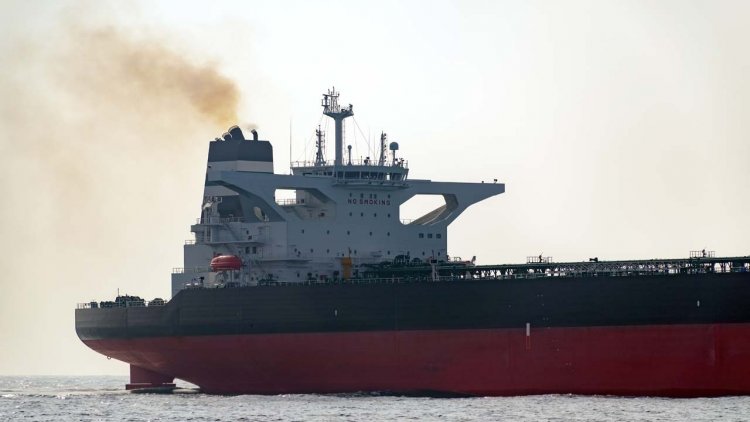 Alfa Laval has joined a project with DTU Energy, Haldor Topsoe, Svitzer and the Mærsk Mc-Kinney Møller Center for Zero Carbon to accelerate the development of solid oxide fuel cell (SOFC) technology, which can use green fuels to generate electricity.
The International Maritime Organization (IMO) targets a 50 percent reduction of vessel-related greenhouse gas emissions by 2050. Today, global shipping accounts for around 3 percent of global carbon emissions, a share which is estimated to increase in the coming decades (as other industries tackle climate emissions). To achieve the long-term target of decarbonization the industry must shift towards new fuel types and technologies.
To accelerate the development of viable technologies, a coordinated effort within applied research is needed across the entire supply chain. The project, 'SOFC4Maritime', will target utilization of future green fuels – such as ammonia, hydrogen or bio-methane – for power production onboard marine vessels.
Sameer Kalra, President of the Marine Division, says:
"Addressing shipping's environmental challenges – and climate change in particular – will require a diverse range of strong technologies. By partnering with fellow marine industry experts, we can investigate the possibilities and bring them to fruition in time to make a difference."