After Hurricane Dorian: JAXPORT and MSC support The Bahamas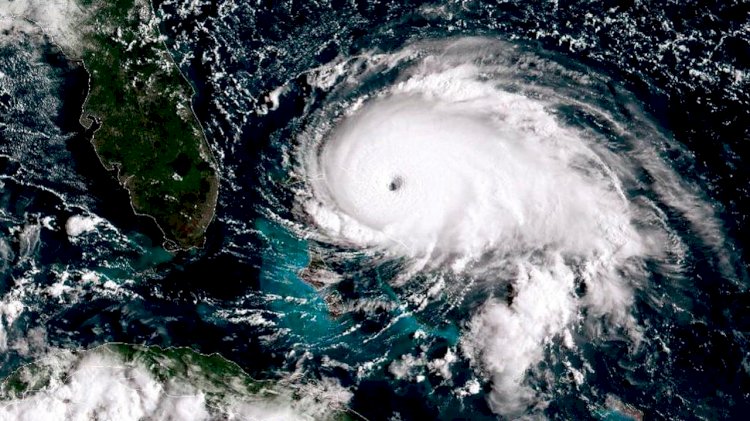 Photo: Hurricane Dorian
Jacksonville Port Authority (JAXPORT) tenant SSA Atlantic recently shipped a container filled with relief aid to the victims of Hurricane Dorian in The Bahamas. The container was donated by Mediterranean Shipping Company (MSC) and shipped to Freeport from JAXPORT aboard an MSC vessel.
The donated items, which include first aid kits, emergency blankets, food, toiletries, clothes, diapers and more, were collected, packed and shipped during a donation drive organized by SSA Atlantic, with support from other Blount Island Marine Terminal tenants, Jacksonville labor unions and maritime service providers.
SSA Atlantic Vice President Florida Operations Frank McBride said:
"It's going to be a marathon, not a sprint—and there's much more work to be done. We are thankful to MSC and our maritime partners here in Jacksonville for taking action and helping us get these much-needed supplies to the island as quickly as possible."
Other participants in the effort included TraPac Jacksonville, ILA Local 1408, ILA Local 1593, C&K Trucking, AMPORTS, Marine Repair Service, BJ's Wholesale and the Jacksonville Maritime Association.
SSA and MSC will be shipping two more containers to the island over the next couple of weeks—one of those will include 10 pallets of rice donated by Mars Food US LLC and the second to include donations collected from Fernandina Beach High School and others in the community.
The American Red Cross and JAXPORT have also established a website for cash donations to help victims of Hurricane Dorian.