VIDEO: PB3 PowerBuoy poised to transform ocean operations
The Oil & Gas Technology Centre (OGTC) is celebrating a major milestone in an integrated energy project which moves the dial on North Sea challenges.
The project, supported by the OGTC and Premier Oil (Premier), saw wave energy technology developer Ocean Power Technologies Inc. (OPT), in partnership with the Acteon Group, unveil the PB3 PowerBuoy® in Montrose this month - prior to its demonstration in the North Sea on Premier's Huntington field.
The PB3 PowerBuoy is a first-of-its-kind deployment in the North Sea, whereby a moored buoy captures power from the motion of ocean waves to allow it to provide monitoring capabilities and protect subsea architecture.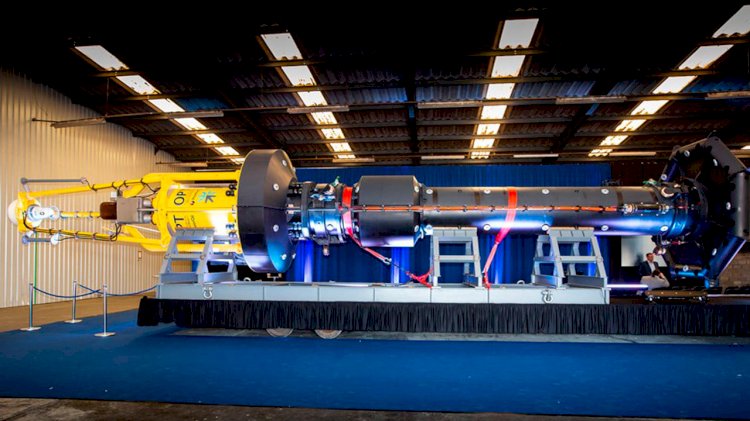 The buoy acts as an uninterruptable power supply which constantly recharges itself by harvesting energy from waves, operating in ocean depths from 20 metres. Powering on-board sensors (or even those on the seabed), it enables real-time data transfer and communication with remote facilities. The ability to store energy also allows the PB3 to operate during periods of calm seas.
During its flagship field trial, the PB3 will be deployed on Premier's Huntington field to support their journey to decommissioning. However, this technology also represents a move towards decarbonisation and can deliver other value-adding opportunities when paired up with different payload configurations, such as to support small field developments or as a charging/communications hub for Autonomous Underwater Vehicle (AUV) applications.
Commenting on the project milestone, Graeme Rogerson, Project Manager at the OGTC said:
"This is an exciting time both in the development of the project and for the OGTC. It's the first time we've seen a deployment like this both in the North Sea and for the OGTC. This transformational approach to offshore power generation has huge potential in, decarbonising our industry and supporting the transition to a low carbon economy. We look forward to working together with project partners to support the field trial and subsequent results."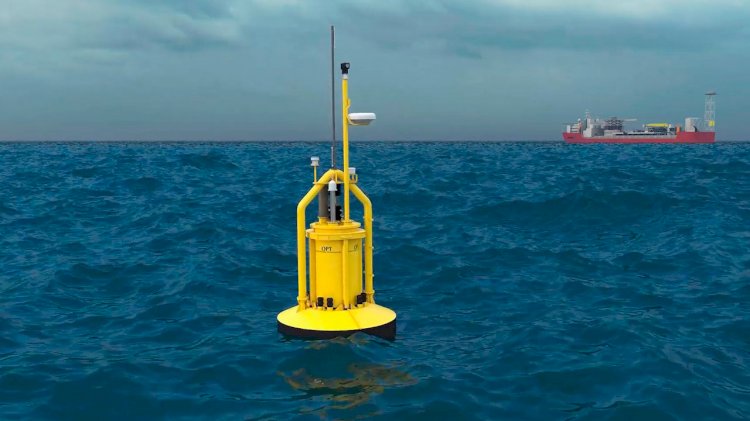 Paul Watson, Director of Business Development UK and Europe at OPT commented:
"This project is important for OPT and reflects our commitment to support customers where decommissioning activities can benefit from an autonomous solution for surveillance and monitoring. The project with Premier demonstrates the potential for expanded us of the PB3 PowerBuoy as a clean energy solution for autonomous intelligent monitoring and surveillance."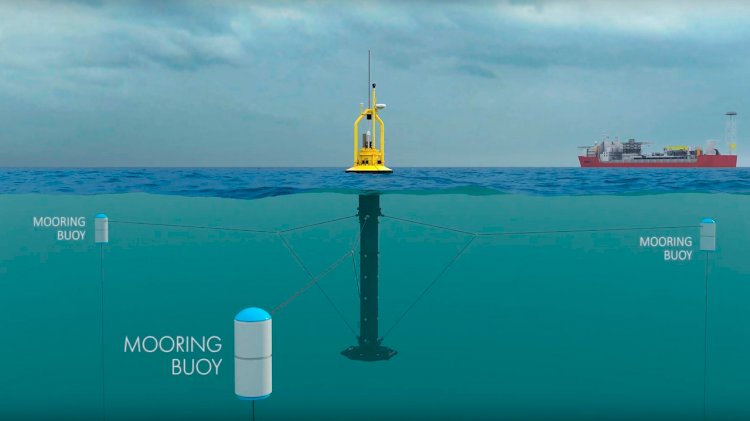 Paul Williams, UK Business Unit Manager at Premier commented:
"We are excited to be trialling the OPT PB3 PowerBuoy at our operated Huntington field. This is a great opportunity to prove new technology which will enable us to minimise the environmental impact of our decommissioning programmes, whilst maintaining flexibility to deliver maximum economic recovery from our fields. Assuming success, we will look at the potential to deploy this technology on other assets and for different purposes, both in the UK and further afield."