Tallink Grupp suspends operations of its Tallinn-Helsinki route vessel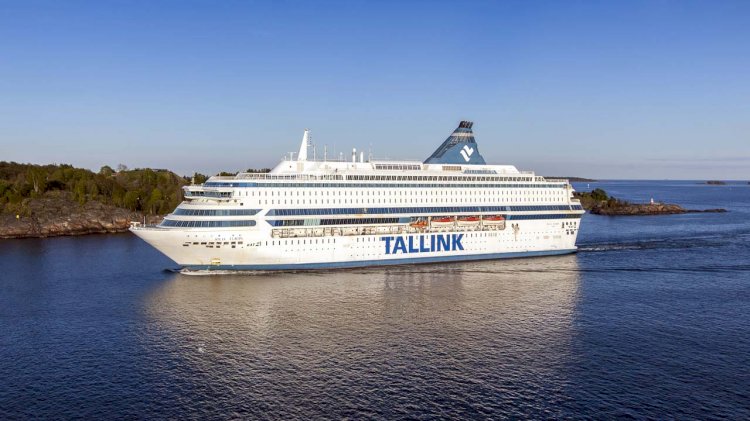 Photo: Tallink Grupp
Tallink Grupp will suspend operations of its Tallinn-Helsinki route vessel Silja Europa from Tuesday, 17 March 2020 due to the ongoing coronavirus situation and new measures adopted by the Estonian government regarding border control, entering into force from 17 March 2020.
Silja Europa has made its final trips on Monday, 16 March according to the vessel's normal schedule. From 17 March 2020 Silja Europa will remain in Port of Tallinn until further notice from the company.
From 17 March 2020 maritime transportation between Estonia and Finland will continue to operate to ensure Estonians are able to travel back to Estonia via Finland from neighbouring countries and so that residents of neighbouring countries could use Estonia as a transit country to get home. Cargo transportation between Estonia and Finland and between Estonia and Sweden will also continue. The Muuga-Vuosaari route vessel Sea Wind will temporarily not provide transport for passengers, but will continue with cargo transportation. Cargo transportation from Latvia to Sweden and Finland will continue via Estonia, providing the land border between Estonia and Latvia remains open.
More information regarding the capacity of the continuing traffic and schedules between Estonia and Finland will be announced as soon as decisions are made. The company urges all customers to monitor the company's websites and social media channels as well as national news channels for the latest updates.