Sterling PlanB and ICE Marine Design join forces to promote ESS adoption
Battery technology pioneers and Europe's largest independent ship design office sign co-operation agreement to support energy transition in ships through increased ESS adoption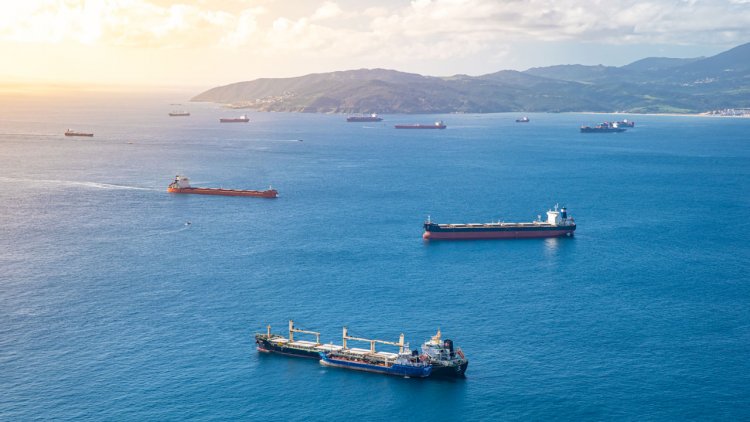 Energy storage experts Sterling PlanB and Europe's largest independent ship design group, ICE, have announced an agreement to combine knowledge and resources in order to increase the adoption of energy storage systems (ESS) and thereby accelerate the maritime industry's energy transition.
Exchanging market and technology information, Sterling PlanB and ICE will combine efforts through their collaboration to enhance the use of energy storage systems on ships and support the industry's decarbonisation journey. As leading companies in their respective fields of expertise, they together form a unique combination of complementary understanding and experience that offers ship owners and operators an optimized and integrated solution for adopting ESS.
Sterling PlanB has been at the forefront of maritime battery and ESS technology for many years, particularly in the field of safety thanks to its design expertise, while ICE's extensive experience in marine design and engineering for clients world-wide is ideally suited to integrate ESS's as a key element in newbuildings or as retrofits in existing ships.
Sterling PlanB CEO Brent Perry said:
"ESS will be an essential part of shipping's decarbonisation journey. Regardless of vessel type, all vessels can benefit from ESS installation helping them to save fuel, operate with a more stable load, and increasing safety with improved backup power. However, integrating battery technology into vessel design requires specific expertise, and it's important that ESS installation is considered as an integral part of a project rather than an afterthought. We're excited to be working alongside ICE, who are bringing over 50 years of design expertise to the table, and we look forward to collaborating with them to realise new, low carbon vessel designs and retrofit projects."
Steinar Draegebo, ICE's Chairman and CEO added:
"Sterling PlanB are proven leaders when it comes to ESS technology. We're proud to be working with a company that prioritises safety and has the technical knowledge and capability to really push the boundaries of what's possible with marine batteries. Sterling PlanB's technology will help us meet our customers' expectations of fuel efficiency, increased safety and reduced greenhouse gas emissions."