Speedcast executes new bandwidth agreement with Intelsat
Contract with leading satellite operator provides access to Intelsat's global integrated network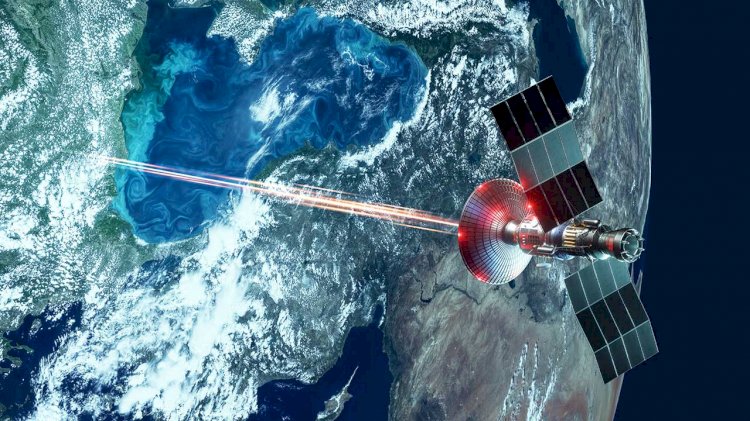 Speedcast International Limited has announced that it has signed a new contract with Intelsat S.A., operator of the world's largest integrated satellite and terrestrial network.
Under the new multi-year contract, Speedcast will leverage the unparalleled reach and reliability of Intelsat's global connectivity infrastructure and innovative service offerings to support Speedcast's customer operations across the energy, maritime, cruise, mining, enterprise, media, humanitarian, and government sectors. Intelsat's advanced global fleet includes more than 50 satellites that operate seamlessly with the IntelsatOne ground network, offering the world's most extensive, flexible, reliable, and secure communications network.
Peter Shaper, Chief Executive Officer at Speedcast, said:
"This new agreement will offer us the flexibility and global scale we need to best support our customers. As we navigate the near-term headwinds stemming from the global COVID-19 pandemic and work toward finalizing our recapitalization process, it is critical that we find opportunities to reassess our overall bandwidth purchasing to better support our network, while also allowing us to help our customers through these unprecedented times. We look forward to expanding our use of the Intelsat network, and further transforming our business."
This agreement marks a significant milestone for Speedcast as the company looks towards emergence from its chapter 11 proceeding and seeks to cement renewed relationships with key suppliers. It will provide increased capacity to assist customers with critical short-term requirements as the industry continues to adapt to the current environment. The agreement was approved by the U.S. courts overseeing the financial restructuring cases for both Speedcast and Intelsat.