Schlumberger and TGS announced a new 3D seismic reimaging project in the Red Sea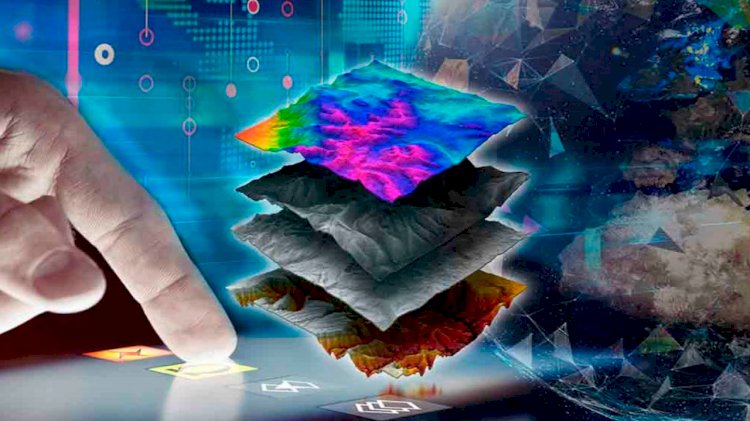 Photo: Schlumberger
The project will comprise reimaging data from three overlapping seismic surveys totaling 3,600 km2 that were acquired between 1999 and 2008—the only available 3D data in the Egyptian Red Sea. It includes the integration of all legacy seismic and nonseismic data and will apply advanced imaging technologies to better define complex subsalt structures.
The project, which is supported by industry prefunding, will be carried out by TGS and WesternGeco®, the geophysical services product line of Schlumberger. Data will be available before the closing of Egypt's offshore Red Sea international bid round on September 15, 2019.
Maurice Nessim, president, WesternGeco, said:
"Our comprehensive geological understanding, innovative seismic imaging techniques and full integration of nonseismic methods will define new exploration trends in this frontier basin. This collaborative approach will help our clients identify high-potential play segments, assess exploration risks and accelerate hydrocarbon discovery."
Kristian Johansen, CEO, TGS, said:
"The Red Sea 3D reimaging project follows a multiclient 2D seismic acquisition program that was completed in March 2018 as the initial step in mitigating the complex salt imaging challenges in the area. The underexplored offshore Egyptian Red Sea area is made up of large, untested structures that offer exceptional growth opportunities for oil companies."
Schlumberger and TGS have a long-term commitment with the Egypt Ministry of Petroleum and South Valley Egyptian Petroleum Holding Company (GANOPE) to acquire and process seismic data and promote the prospectivity of the Egyptian Red Sea. GANOPE is responsible for managing Egypt's hydrocarbon resource potential under latitude line 28°.