Russia bombards Ukraine ports, threatens ships, jolting world grain markets
Russia jolted world grain markets with an escalation in the Black Sea, mounting a third straight night of air strikes on Ukrainian ports and issuing a threat against Ukraine-bound vessels to which Kyiv responded in kind.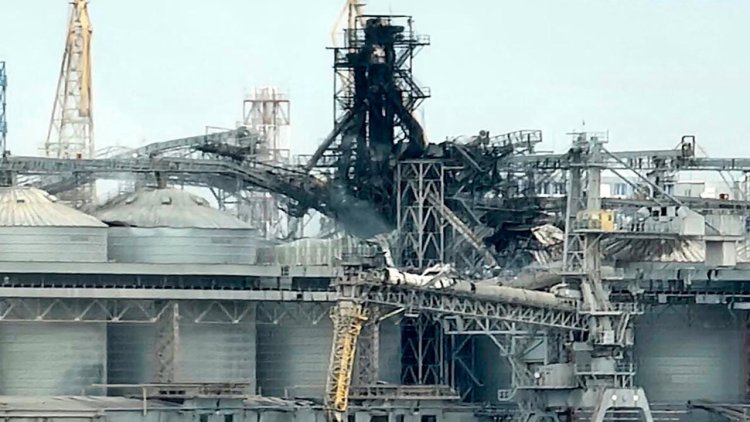 At least 27 civilians were reported hurt in the air strikes on the ports, which set buildings ablaze and damaged China's consulate in Odesa.
The United States said Russia's warning to ships indicated Moscow might attack vessels at sea following Moscow's withdrawal this week from a U.N.-brokered deal to let Ukraine export grain. The signals that Russia was willing to use force to reimpose its blockade of one of the world's biggest food exporters set global prices soaring.
Moscow says it will not participate in the year-old grain deal without better terms for its own food and fertiliser sales. The United Nations says Russia's decision threatens food security for the world's poorest people.
Kyiv is hoping to resume exports without Russia's participation. But no ships have sailed from its ports since Moscow pulled out of the deal on Monday, and insurers have had doubts about whether to underwrite policies for trade in a war zone.
Since quitting the deal, Moscow has rained missiles down nightly on Ukraine's two biggest port cities, Odesa and Mykolaiv. Thursday's strikes appeared to be the worst yet.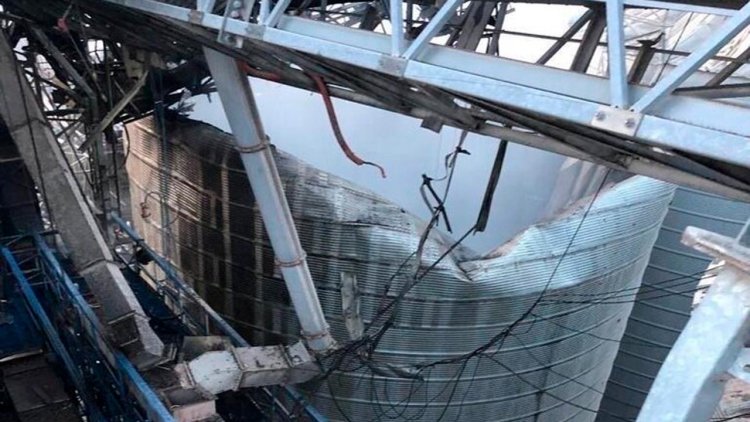 In its most explicit threat yet, Russia's military announced it would deem all ships heading for Ukrainian waters from Thursday morning to be potentially carrying weapons, and their flag countries as parties to the war on the Ukrainian side. It said it was declaring parts of the Black Sea to be unsafe.
Kyiv responded on Thursday by announcing similar measures, saying it would consider vessels bound for Russia or Russian-occupied Ukrainian territory also to be carrying arms.
Washington called Russia's threat a signal that Moscow might attack civilian shipping, and said Russia was also releasing new mines into the sea.
"We believe that this is a coordinated effort to justify any attacks against civilian ships in the Black Sea and lay blame on Ukraine for these attacks," White House National Security Council spokesperson Adam Hodge said.
WHEAT PRICES JUMP
The Black Sea escalation pushed U.S. wheat futures up an additional 1.5% in the early hours of Thursday, after they jumped 8.5% on Wednesday, their fastest single-day rise since the initial days of Russia's invasion in February last year.
Both Ukraine and Russia are among the world's biggest exporters of grain and other foodstuffs. The United Nations says withdrawing tens of millions of tonnes of Ukrainian grain from the market would cause worldwide shortages.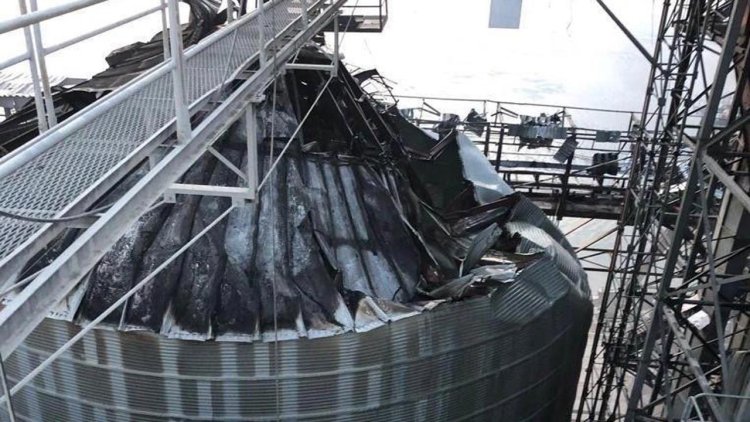 Russia, which shut Ukraine's ports in the early months after its invasion, let them reopen a year ago under the grain deal, with Turkey and the United Nations supervising inspections of vessels with Russian participation.
A parallel deal offered guarantees for Russia's own food and fertiliser exports. Moscow says this has not been fully implemented. Western countries say Russia has had no difficulty selling its food, which is exempt from financial sanctions.
Ukraine's President Volodymyr Zelenskiy said in his nightly television address that Russia's attacks on Ukraine's ports proved that "their target is not only Ukraine, and not only the lives of our people".
Writing by Peter Graff Editing by Angus MacSwan
Source: Reuters