RTC Douala opts for Navis 360 Managed Services to better Manage N4 TOS
Terminal Enhances TOS Management and Operations with Added Cloud-Based Service from Navis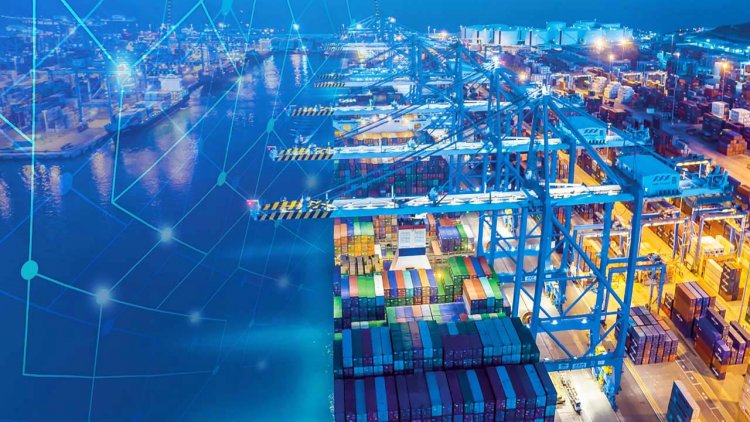 Navis, a part of Cargotec Corporation, has announced that Régie du Terminal à Conteneurs (RTC) Douala went live with Navis 360 Managed Services in the cloud to help make the most out of its N4 investment.
The terminal added 360 Managed Services to enhance its terminal operations, optimize operations and management on N4, and remain competitive in the industry.
RTC, formally Douala Container Terminal, within the main port in Cameroon, is located on the estuary of the Wouri River and accounts for the majority of Cameroonian port traffic. Operating at 380,000 TEU annually, RTC is one of the best-equipped ports in Central Africa and upgraded to Navis N4 TOS earlier this year to enhance its offerings with a more modern system. In six weeks, the terminal was running on N4 and opted to add Navis 360 Managed Services in the cloud to better manage the TOS and get the most impact and ROI, without the additional IT investment to manage the system.
Patrick Guy Abodioh, Deputy CIO of PAD, the owner of RTC, said:
"Given the tight timeline of this project, when we met with the Navis team we knew we would need the Navis TOS available in the cloud along with the Testing, Training and Production features that Navis Managed Services offered to get the most out of our N4 TOS. We have optimized our operations and service by using 360 Managed Services in the cloud and look forward to the additional benefits and savings that we will unlock from using the system in the coming years."
Jacques Marchetti, General Manager of EMEA at Navis, said:
"Navis 360 Managed Services helps our customers navigate the technical aspects of the TOS so they can focus on the daily operations and providing the best services to their customers. We look forward to helping RTC perform at its best by ensuring the TOS is running at its peak, allowing them to remain competitive and reach their business goals."