Qatargas delivers first Q-Flex LNG cargo to Zhoushan terminal in China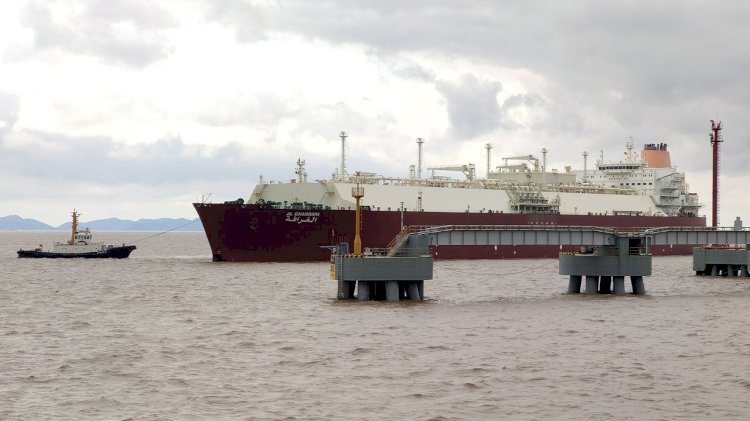 Photo: Qatargas
Qatargas Operating Company Limited (Qatargas) has announced the delivery of the first cargo of liquefied natural gas (LNG) on a Q-Flex vessel to the ENN Zhoushan LNG receiving terminal in China.
The cargo aboard the Qatargas-chartered LNG vessel, 'Al Gharrafa,' was loaded at Ras Laffan on 16 March 2020 and delivered to the terminal located in the New Port Industrial Park of Zhoushan Economic Development Zone on 1 April 2020.
This is the first cargo discharge operation by Qatargas to Zhoushan LNG terminal involving a Q-Flex LNG carrier. The terminal consists of two shore tanks, each having a capacity of 160,000 cubic metres. The terminal also has a dedicated LNG berth with a capacity of 3 million tonnes per year in its first phase.
ENN Group is one of the largest clean energy distributors in China. Its key business is the sale and distribution of piped gas and LNG. Its business also includes other multi-energy products, as well as investments in construction and operation of gas pipeline infrastructure, vehicle and ship refueling stations, and integrated energy projects. As of 31 December 2019, the ENN Group had 209 projects in China located in 27 provinces, municipalities and autonomous regions, covering a connectable urban population of 104 million people.