MSC Cruises receives RINA's Biosafe additional class notation for infection risk mitigation
MSC Cruises has obtained the Biosafe Ship additional class notation assigned by the classification society RINA to its flagship MSC Grandiosa, which is currently operating in the Mediterranean.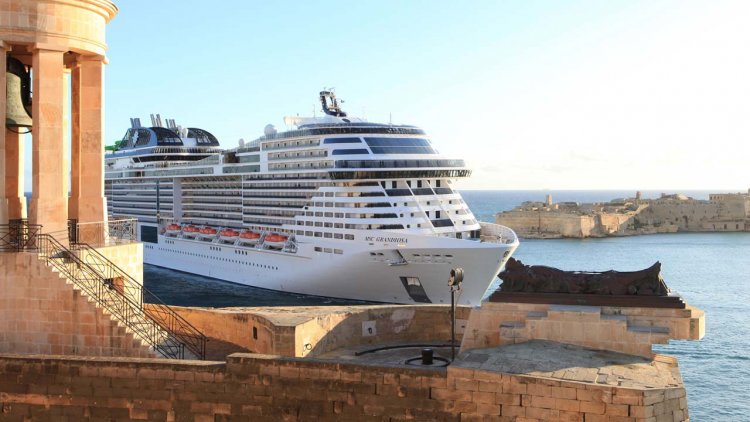 Photo: MSC Cruises
RINA had previously verified that the MSC Cruises health and safety protocol met the European Maritime Safety Agency (EMSA) and European Centre for Disease Prevention and Control (ECDC) Joint Guidance, which incorporates additional health standards including those from the EU Healthy Gateways Joint Action.
This verification that the protocol is aligned with the guidance of the two key European authorities was a crucial part of the process to enable the August restart of operations in the Mediterranean.
The Biosafe Ship, achieved by MSC Grandiosa, is a goal-based and voluntary notation that certifies that the ship is equipped with systems, components and has a layout and operational procedures that reduce infection risk.
MSC Grandiosa is currently on her eighth consecutive weekly cruise serving guests from the entire Schengen area. MSC Magnifica is scheduled to welcome back guests starting on 19 October for 10-night cruises across both the Western and Eastern Mediterranean.
For both ships, MSC Cruises has developed comprehensive operating procedures, that build upon already stringent health and safety measures that have long been in place on board the Company's ships. The new procedures include universal COVID-19 testing for all guests and crew prior to embarkation, protected "social bubble" ashore visits at each destination as added level of protection for guests and the introduction of a COVID Protection Plan for further peace of mind.