MSC announces its new Sunrise service
MSC enhances connections between Japan, Korea and Russia with Its New Sunrise Service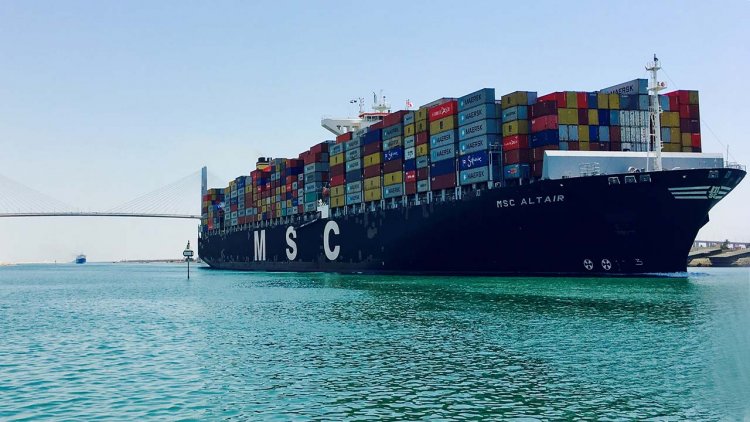 MSC has announced its new Sunrise service, connecting, Japan, Korea and Russia, effective from week 49.
The Sunrise is a weekly service opening a new route between Japan, Korea and the major container ports in eastern Russia, Vladivostok and Vostochniy, offering additional business opportunities for its customers. This new service complements MSC's recently updated Golden Horn service, which operates between northern China, Korea and Russia.
These two services will not only offer new perspectives at a regional level but also at a global level in terms of access to the most important rail gateways linking Asia to Europe via Vladivostok.
Sunrise's first sailings will be:
MSC Nora, voyage HT049R, ETA Busan 30 November 2020
La Tour, voyage HT048A, ETA Busan 2 December 2020
The full port rotation for the new Sunrise service is: Yokohama – Osaka – Kobe – Hakata – Busan – Vladivostok – Vostochniy – Busan