LOC China wins eighth Offshore Wind Farm contract
The project is expected to take place throughout 2021, with completion estimated to be at the end of the year.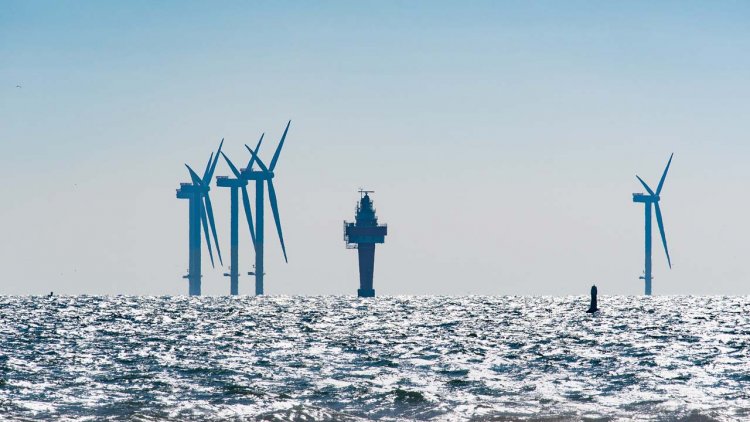 LOC, part of the AqualisBraemar LOC Group, has announced its China subsidiary ("LOC China") recently won a contract to provide Marine Warranty Survey ("MWS") services for the transportation, installation and construction operations to the Xuwen OWF, offshore South Guangdong, China.
The contract, which was signed at the end of last year, was the eighth Offshore Wind Farm ("OWF") contract awarded to LOC China in 2020.
The addition of this latest contract means LOC China will have contributed to a total capacity of 3.9GW across 14 OWF in China alone.
Under the terms of the agreement, the team at LOC China will review all the procedural documentation and site attendance, as well as approve marine operations and provide marine assurance and risk survey services for the suitability of the support and construction fleet. Once approved, the Group will oversee the installation of 95 turbines at the field, with a combined capacity of 600MW.
Commenting, Wenchao Shi, Managing Director at LOC China:
"To have ended 2020 with our eighth offshore wind farm contract in the year for the provision of MWS is a clear demonstration of our expertise and knowledge of the offshore renewables sector within the Chinese market. Winning the most recent contract at the Xuwen field has put the team in a strong position to begin 2021. Furthermore, in merging with AqualisBraemar and its group company OWC, we effectively double our presence in the Asian offshore wind and reinforce our capabilities in China itself, giving us an even stronger platform to support Chinese Offshore Wind and other renewable energy developments in 2021."