Johan Sverdrup produces at increased plateau
This week a successful capacity test has been performed confirming that the field can produce up to 755,000 barrels of oil per day.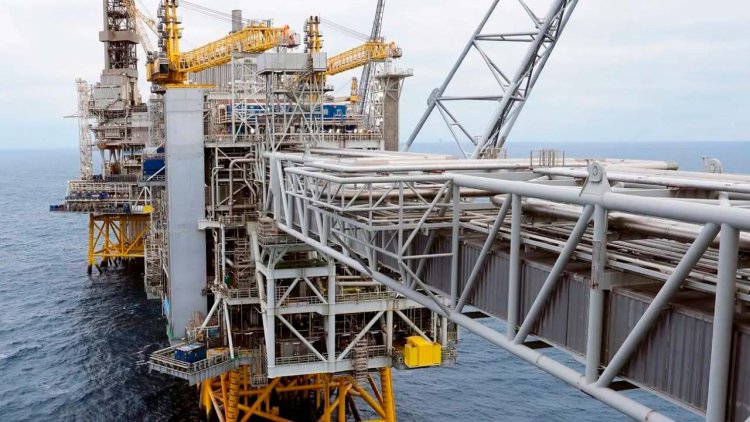 Photo: Equinor
During a capacity test at Johan Sverdrup, the field reached a record-high production level of 755,000 barrels of oil per day.
This equals six to seven percent of the daily European oil consumption.
"This process capacity test at Johan Sverdrup confirms technically very robust facilities and was safely performed with no unwanted incidents. This is an important milestone, and the result of systematic and targeted efforts, says Marianne Bjelland, vice president Exploration and Production for Johan Sverdrup in Equinor.
Equinor and partners Aker BP, Petoro and TotalEnergies aim to maintain production levels of oil from the field up towards this level going forward.
In addition, Johan Sverdrup produces 31,500 barrels of oil equivalents of gas per day.