Holland America Line to restart cruising from Greece in August 2021
Holland America Line to start cruising out of Greece with seven-day itineraries roundtrip from Piraeus (Athens) aboard Eurodam in August 2021.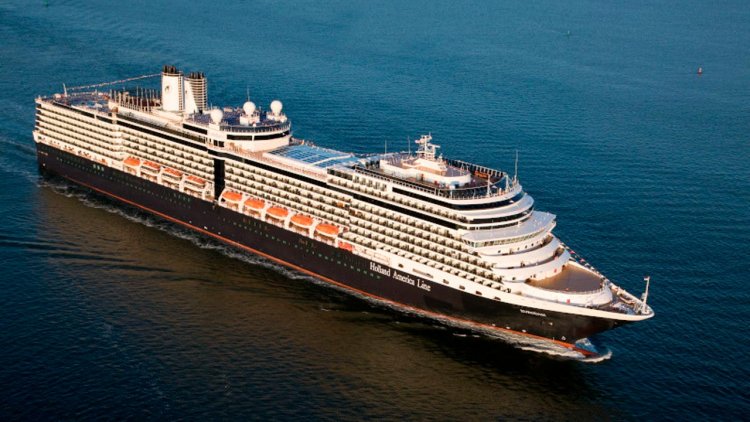 Photo: Holland America Line
Working in close coordination with the government of Greece, Holland America Line has received approval to restart cruising from Piraeus (Athens) in August with four departures aboard Eurodam. Bookings for these cruises will open May 6.
Gus Antorcha, president of Holland America Line, said:
"Everyone at Holland America Line has been preparing for our return to service, and we are grateful to the government of Greece for allowing us to show that we can safely operate our cruises. The beautiful islands of Greece have been a highlight of our Mediterranean itineraries for decades, and we are honored to be able to restart out of Athens and give our guests a memorable vacation after all this time without cruise travel."
Holland America Line cruises from Greece are available for guests who have received their final dose of an approved COVID-19 vaccine at least 14 days prior to the beginning of the cruise and have proof of vaccination.
Holland America Line guests will be required to comply with all health and safety protocols in place at the time of departure for travel to and from the ship, as well as all onboard protocols and procedures for visiting ports.
Additional preventive health measures under Holland America Line's "Travel Well" program will be in place, including health screenings, face mask requirements, physical distancing and capacity controls.
Holland America Line's protocols are subject to change as work continues in collaboration with medical experts and government bodies to ensure the practices evolve in line with the latest advice.