First LNG bunkering in Nagoya Port is successful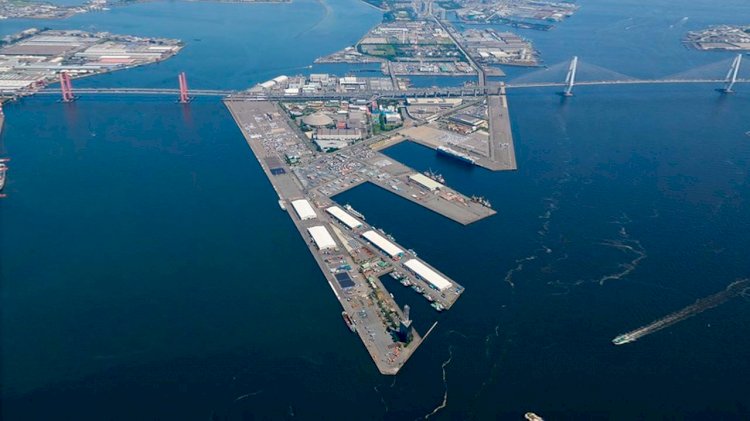 Photo: Nagoya Port
Toho Gas Co., Ltd. and Mitsui O.S.K. Lines, Ltd. has announced the implementation of a demonstration test to supply LNG (LNG bunkering) to the LNG-fueled tugboat Ishin in the Port of Nagoya. This marked the first LNG bunkering in the Port of Nagoya, and the test confirmed that LNG can be safely supplied to vessels at the port.
LNG was transported via truck from the Toho Gas Chita-Midorihama LNG Terminal (Chita-shi, Aichi Prefecture), and supplied with a truck-to-ship system to Ishin, berthed at the Port of Nagoya's Garden Pier.
Also cooperating in the demonstration test were, Niyac Corporation, which provides LNG land transport for Toho Gas, MOL Marine Co., which provides maritime consulting services, and Nihon-Tug-Boat Co., which operates Ishin.
Based on the findings of the demonstration test, Toho Gas and MOL will continue working to reduce the environmental impact of the maritime industry by promoting the use of LNG fuel by vessels calling at the Port of Nagoya.