Cargostore Worldwide expands into East Africa, supplying suite of containers to Mozambique
The increase in demand follows the realization of Mozambique's Liquefied Natural Gas (LNG) project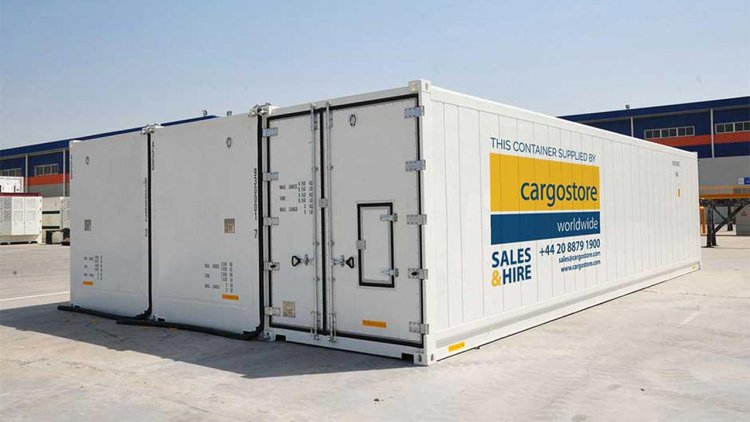 Photo: Cargostore
Cargostore supplies a range of Shipping Containers to East Africa, delivering a range of units to Mozambique.
Cargostore Worldwide, the leading supplier of ISO and DNV 2.7-1 container solutions has announced their expansion into East Africa, supplying a range of container types to Mozambique in support of on and offshore projects in the region.
The increase in demand follows the realization of Mozambique's Liquefied Natural Gas (LNG) project, which now develops into the planning stage after its discovery in 2010 and is currently on track to deliver the LNG in 2024.
Cargostore's growth into Mozambique comes in quick succession after their expansion into Mexico in Q4 2020, which highlights their bold growth strategy and drive to support growing industries worldwide.
With a range of ISO Refrigerated Containers due to arrive in January 2021, including Event Reefer Units and Dual Temperature Containers, Cargostore is well equipped to support projects in the new year, with some already booked out to clients on arrival.
Furthermore, a range of DNV 2.7-1 units are being prepared to be shipped during 2021 for all offshore requirements.
Says Kevin Cudby, Sales Director Intermodal, said:
"The decision to expand our presence into East Africa was a logical step in our business growth strategy, following the increase in demand for ISO containers. We look forward to expanding our range of containers available in the region throughout 2021 to better support our clients."
Says Andy Hart, Vice President Offshore, said:
"Having recently travelled to Mozambique and interacted with several clients already, our goal is to provide DNV 2.7-1 units to match the demand of our clients, and we are preparing to deliver our offshore containers in 2021."