Cadmatic and CONTACT Software enter strategic partnership
Cadmatic will utilize the CONTACT Elements platform and its apps to deliver a broader scope of shipbuilding-specific digitalization solutions.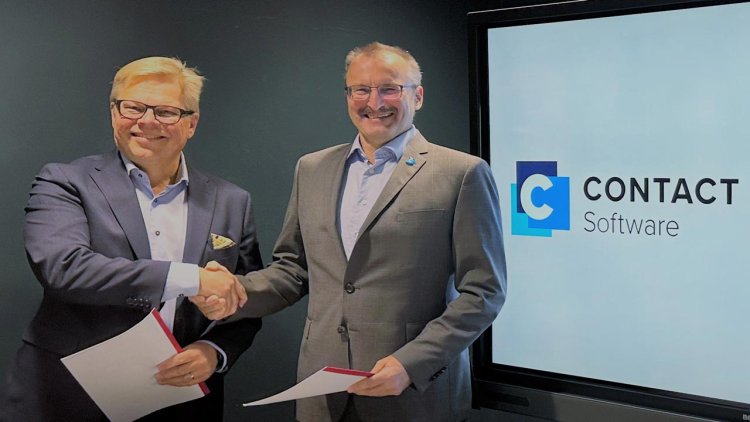 Cadmatic's enhanced scope will cover the entire lifecycle of shipbuilding projects from design and engineering to prefabrication and production and even to maintenance, and operation.
The apps of CONTACT Elements will be integrated with Cadmatic's design, engineering, and information management solutions portfolio to comprehensively address shipbuilding-specific digitalization needs and to optimize future shipbuilding-dedicated business, engineering, and development processes in this challenging domain.
"Shipbuilding is a unique industry with unique needs and levels of complexity. Our PLM and digitalization solution will come with in-built shipbuilding intelligence with the facilitation of data use and management to effectively support the life cycle of complex engineering systems at shipyards. It will reduce the need for consultancy and implementation services that are typically required for general PLM applications on the market," says Cadmatic CEO Jukka Rantala.
A vital pillar of the Cadmatic PLM solution is establishing a single source of truth for all ship data. The organizing, managing, and contextualizing of shipbuilding data can be facilitated by the data fusion of CAE/CAD/CAM/PDM systems to provide higher levels of digitalization.
The benefits include, among others, increased overall quality and a reduction in the time and resources required for design and virtual prototyping. It also enhances modularization, flexible data management, interoperability across teams, tools and cyber security, provides efficient support for modern robotized fabrication, and boosts integration with operational platforms.