Angel Achieves DNV-GL Cyber Secure Advanced class notation
Navarino has announced that Angel has been accredited with the DNV-GL Cyber Secure Advanced class notation.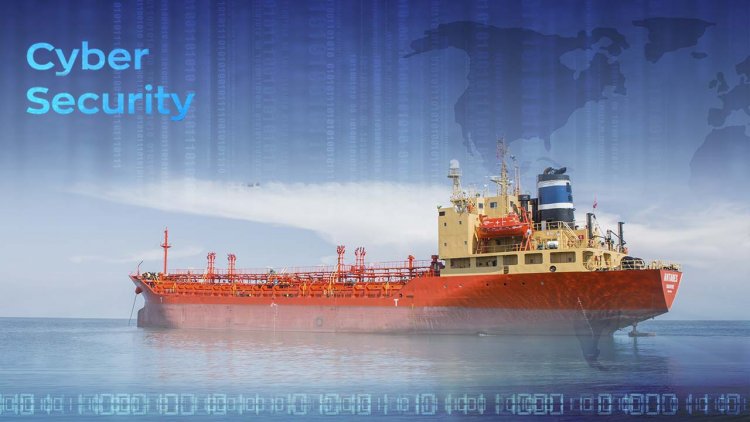 Angel is the first cyber security service designed and developed to meet the unique and diverse requirements of the merchant marine sector. It secures a vessel's business, IoT and crew networks by providing oversight, security threat alerting and control of the vessel's entire network.
The DNV-GL Cyber Secure class notation comprises three different qualifiers: Entry, Essential and Advanced. Angel hosted on Infinity Plus / Cube Dell 440 servers has achieved the DNV-GL's Cyber Secure Advanced class notation, which is designed to meet IMO resolution MSC. 428(98), to ensure that even the most complex ships are cyber secure, and to protect against intentional violations using sophisticated means and specific control system skills.
Angel is easily deployed and once it is installed ship operators can download the DNV-GL certificate to use in their Safety Management System. Order now to ensure that your vessels stay safe, compliant and to give them an advantage in the ongoing digital transformation of the maritime industry:
Less risk of cyber security threats and reduced downtime due to cyber attacks
Proof of cyber security resilience for your vessels and ensure compliance with the IMO cyber risk resolution
Increased charter probability due to better vetting score from charterers and oil majors
Regular audits of Angel and Infinity from DNV-GL to verify their continuous compliance with cyber security requirements and focus on upcoming cyber security threats.