ADNOC LNGC newbuilds to be equipped with Silverstream's technology
Silverstream Technologies signs deal with Jiangnan Shipyard for ADNOC to install Silverstream® System on LNGC series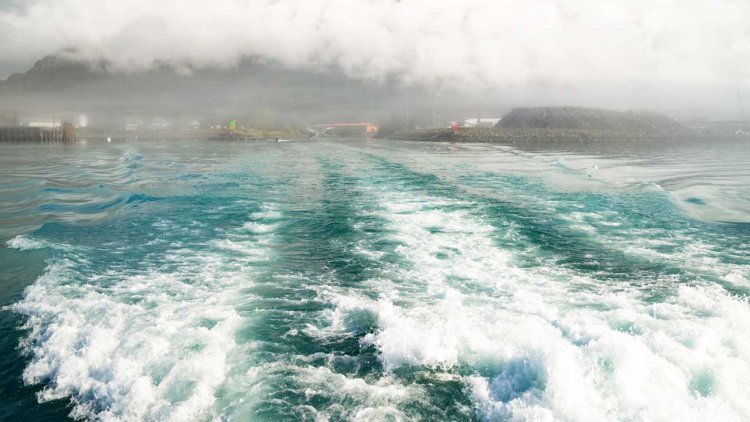 Clean technology company Silverstream Technologies has signed an agreement with CSSC Jiangnan Shipyard Group Co. Ltd to supply its market-leading air lubrication technology, the Silverstream® System, on the newbuild LNG carrier programme being constructed for Abu Dhabi National Oil Company (ADNOC), it has been announced today.
The proven performance of the Silverstream® System will deliver a 5-10% net fuel burn and CO2 emissions reduction for an initial six new 175,000cbm LNGCs in the programme. The vessels are also the first LNGCs set to be built at Jiangnan Shipyard and will be among the first Chinese-built LNGCs fitted with an air lubrication technology. The first six ships in the series are expected to be delivered in 2025 and 2026.
Silverstream's verified air lubrication technology improves efficiency by generating a uniform carpet of microbubbles across the full flat bottom of a vessel. The air carpet reduces the friction between the hull and the water, and is effective in all sea states.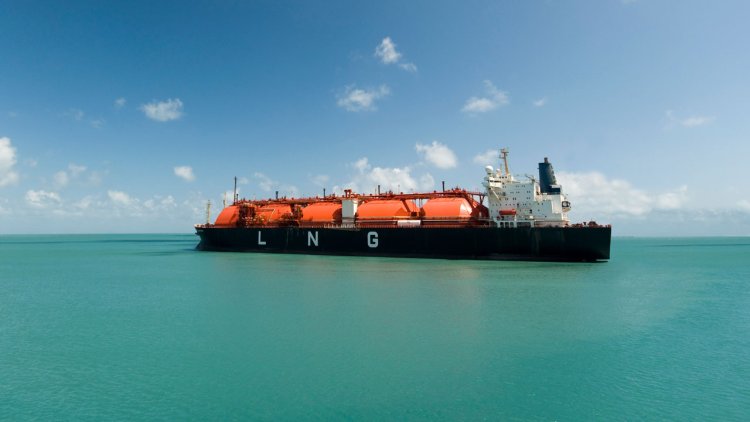 While the technology is suited to almost all segments in shipping, LNGCs are particularly strong candidates for the Silverstream® System because of their hull form and large flat bottom. Installing the Silverstream® System on ADNOC's new LNGCs will improve their overall environmental performance and enable greater operational flexibility for the vessels.
Noah Silberschmidt, Founder & CEO, Silverstream Technologies, said:
"We're pleased to be able to announce this deal with CSSC Jiangnan Shipyard CO. Ltd for ADNOC, which further cements our strong position within the LNG segment. Partnering with ADNOC to install our Silverstream® System on these vessels will help to create a new benchmark for LNGC efficiency, and reinforces the maturity of our technology as a verified fuel and emissions reduction solution.
"We look forward to further collaboration with the CSSC Group of shipyards via our Shanghai office, to allow more owners access to the technology and ensure a smooth integration and commissioning process."