Woodside signs agreement for long-term LNG supply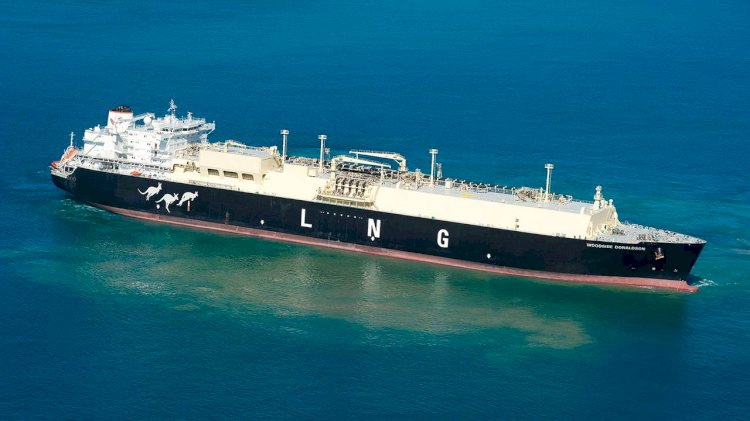 Photo: Woodside
Woodside Energy Trading Singapore Pte Ltd (Woodside) has entered into a long-term sale and purchase agreement (SPA) with Uniper Global Commodities SE (Uniper) for the supply of LNG from Woodside's global portfolio for a term of 13 years commencing in 2021.
The quantity of LNG to be supplied under the SPA will initially be up to 0.5 million tonnes per annum (Mtpa), increasing to approximately 1 Mtpa from 2025. Supply from 2025 is conditional upon a final investment decision on the Scarborough development.
Execution of the SPA follows the signing of a heads of agreement (HOA) between Woodside and Uniper in September 2019.