Wartsila to supply cargo handling systems for LPG carrier vessels in South Korea
The Wärtsilä equipment is scheduled for delivery to the yard commencing in early 2025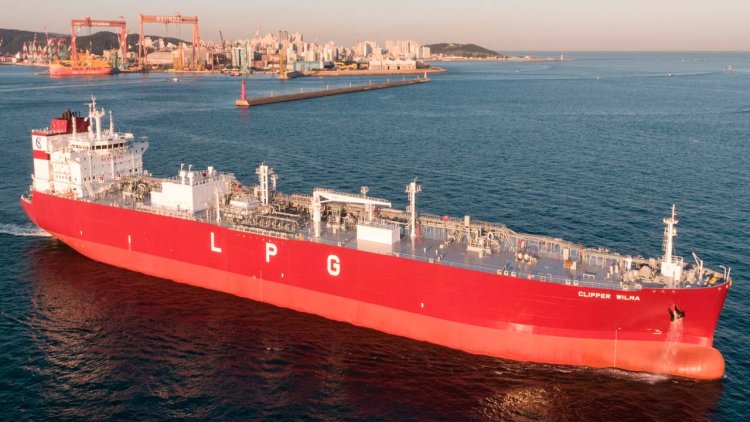 Technology group Wärtsilä will supply the Cargo Handling Systems for five new very large LPG carrier vessels to be built at the Hyundai Heavy Industries (HHI) yard in South Korea. The order with Wärtsilä was booked in Q3, 2023.
The ships have been contracted by Norwegian ship owner Solvang in a joint venture with Gunvor Group Ltd in Geneva. The VLGCs are of Panamax size and form the next generation of eco-vessels.
"Being a trusted partner to our customers is something we have worked hard to achieve. It comes through delivering efficient and reliable solutions, and by providing lifecycle support. We are, therefore, very pleased to secure this order and continue our good relationship with both HHI and Solvang," commented Patrick Ha, Sales Manager, Wärtsilä Gas Solutions.
The vessels will have a cargo carrying capacity of 88,000 m3. The Wärtsilä equipment is scheduled for delivery to the yard commencing in early 2025, and the first ship is expected to commence operations towards the end of 2026.