VIKAND partners with cruise operator Compagnie Française de Croisières
VIKAND will provide a team of experienced French speaking medical professionals both onboard and ashore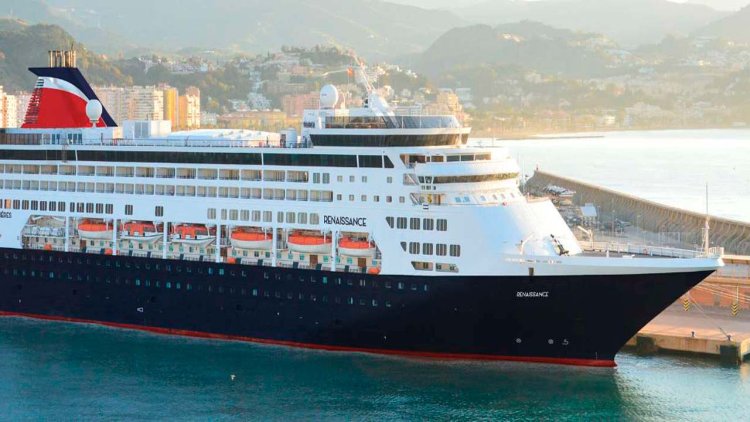 Global healthcare specialist VIKAND is partnering with Compagnie Française de Croisières (CFC) to provide its full medical service to ensure the highest level of care for both passengers and crew on CFC's cruise vessel M/V Renaissance.
Under the partnership agreement VIKAND will provide a team of experienced French speaking medical professionals both onboard and ashore to cater for the health and wellbeing of everyone travelling with the Renaissance.
VIKAND's team have been working with CFC during the Renaissance's high quality refurbishment transformation into a cruise liner personifying the French spirit in cruising. The team have ensured that it meets all compliances by evaluating the medical facility and conducting a total health care audit and biomedical equipment review. This will give the vessel a strong healthcare foundation allowing the crew to concentrate on providing passengers with an unforgettable French inspired experience.
Once the vessel has been launched, VIKAND will also manage the onboard medical facility and day-to-day clinical operations. Ultimately, the medical team will proactively focus on healthcare risk reduction, crew welfare and guest satisfaction.
CFC was founded by Clément Mousset and Cédric Rivoire-Perrochat, both of whom are well known in the world of cruising. Their aim is to relaunch French style cruises for French speaking guests by creating a luxury sea voyage atmosphere, evoking French culture and heritage.
The Renaissance has 629 cabins and can hold up to 1,100 passengers with a complement of 560 crew members. The Bermuda flagged vessel will depart and return exclusively from the ports of Le Havre and Marseille with voyages lasting over twelve days.
"Offering best in class healthcare and public health management is at the core of what VIKAND is about. Our motto is 'we can because we care' and I am pleased that CFC shares those values. Our strategic partnership will grow even stronger as time goes on and we will continue to be attentive and caring to their crew and guests' medical needs," said Peter Hult, CEO of VIKAND.
"I knew we needed a quality healthcare partner that we could trust and as VIKAND's reputation is second to none, it was an easy decision to make. Their medical professionals will stop at nothing to make sure that every passenger and crew member's health needs are taken care of. They have such a wide pool of talented people to choose from including French speaking doctors and nurses which is important as we're targeting our home market and need people who can relate to our guests," said Ralph de Klijn, COO of CFC.
"I feel that our concept of bringing back the glamour and tradition of cruise travel where every guest feels special, will only be enhanced with VIKAND's proactive commitment to healthcare and safety at sea. VIKAND's professional approach will make our passengers feel safe and secure, giving our crew and hospitality teams the freedom to focus on creating that ultimate guest experience," he added.