VIDEO: Northrop Grumman tests its AQS-24 mine hunting sonar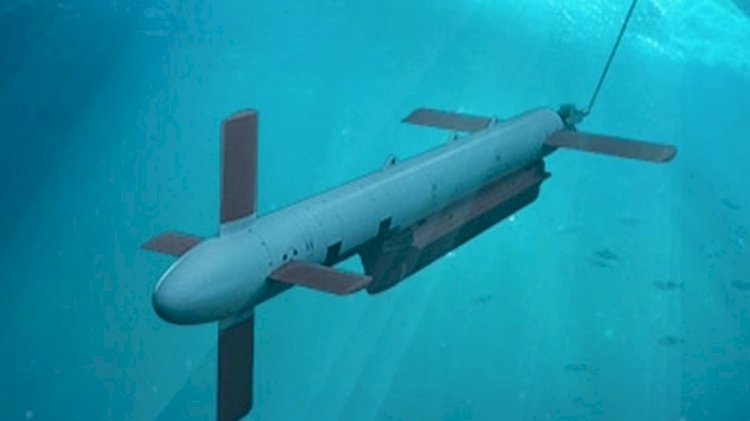 Photo: Northrop Grumman
Northrop Grumman's AQS-24 mine hunting sonar completing initial in-water testing of a next-generation Deploy and Retrieval (D&R) payload.
Operated from the Mine Countermeasures Unmanned Surface Vessel (MCM USV), the AQS-24 D&R demonstrates the unmanned operations needed to perform a mine hunting mission off the MCM Mission Package aboard the littoral combat ship (LCS).
Northrop Grumman was the first to field electro-optic mine identification and developed the first long-range synthetic aperture sonar for mine warfare, the first mine warfare unmanned surface vessel (jointly with the Naval Undersea Warfare Center) and mine warfare unmanned underwater vehicles.
The AQS-24B has significantly improved image resolution and real-time sonar processing.
Advanced Capabilities and Performance Designed to Meet Current and Future Minehunting Challenges:
The only deployed and operationally proven high-speed airborne mine detection system in the world.
High-resolution, side-scan sonar for real-time detection, localization and classification of bottom and moored mines at high area coverage rates.
Laser line scanner provides precision optical identification of underwater mines and other objects of interest.
Simultaneous operation of laser with sonar provides gap-filling capability and tactically advanced Target Detect and Target ID modes.
Thousands of tow hours logged from a variety of platforms.