U.S. approves Alaska LNG export project
The Federal Energy Regulatory Commission has authorized the Alaska Gasline Development Corporation (AGDC) to liquefy and export liquefied natural gas (LNG) produced in the North Slope of the State of Alaska.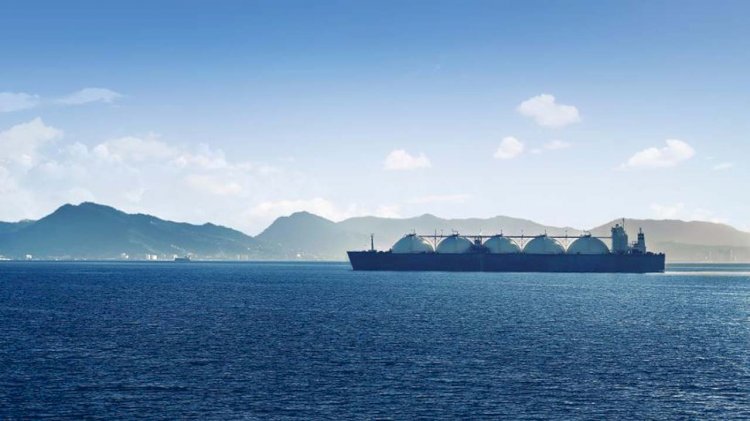 Photo: AGDC
The Commission granted a Section 3 Natural Gas Act authorization, with conditions, to the AGDC – an independent, public corporation of the State of Alaska to site, construct and operate the Alaska LNG Project. The project would consist of liquefaction facilities on the Kenai Peninsula designed to produce up to 20 million metric tons per annum (MMTPA) LNG for export.
It would also include an approximately 807-mile-long, 42-inch-diameter pipeline capable of transporting up to 3.9 billion cubic feet of gas per day to the liquefaction facilities, a gas treatment plant that would be located in the Prudhoe Bay at the North Slope and two additional natural gas pipelines connecting production units to the gas treatment plant.
The U.S. Department of Energy (DOE) has authorized the project to export 20 MMPTA of LNG to nations with which the United States has a Free Trade Agreement (FTA). DOE also granted conditional authorization for the exportation of 20 MMTPA of natural gas to nations that do not have an FTA.
Alaska Governor Mike Dunleavy said:
"The federal authorization is a key step in determining if Alaska LNG is competitive and economically beneficial for Alaska. I commend the AGDC team for their diligence. The ongoing project economic review and discussions with potential partners will determine the next steps for this project."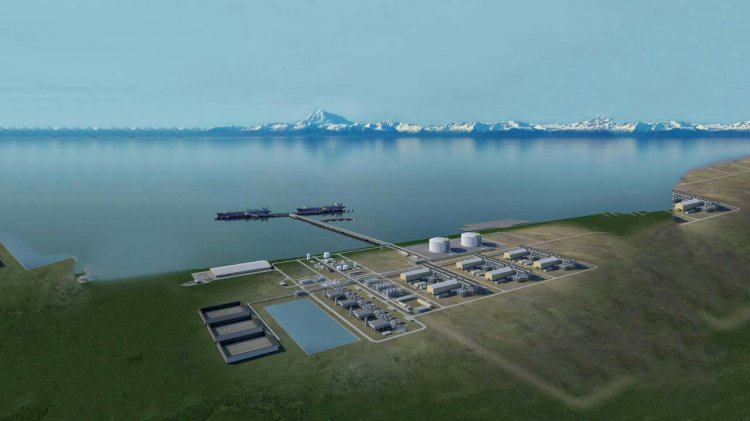 AGDC President Frank Richards said:
"FERC's authorization validates that the Alaska LNG Project can be safely built and operated, delivering numerous potential benefits with manageable environmental impacts. This approval, a major milestone in the development of the project, signifies the completion of a rigorous and comprehensive evaluation that has engaged environmental and energy experts at dozens of federal and state regulatory agencies.
Obtaining FERC approval significantly de-risks the project execution with defined environmental stipulations. Our momentum continues as we complete our assessment of the project's economics and competitiveness, and engage with potential project partners to determine the best path forward for the Alaska LNG Project.
The Alaska LNG Project presents an opportunity to unlock significant benefits from Alaska's stranded North Slope natural gas, including a new reliable and affordable clean energy source, the creation of a substantial number of high-paying construction and operations jobs for Alaskans, and long-term U.S. energy security."
The Alaska LNG Project consists of a Gas Treatment Plant on Alaska's North Slope, an 800-mile pipeline, and an LNG facility in Nikiski, Alaska. Today's FERC announcement culminates six years of public input, engineering, science-based environmental research, and cultural resource studies incorporating more than 150,000 pages of environmental, engineering, and cultural data.