Three wonderful Season's Video Greetings from maritime companies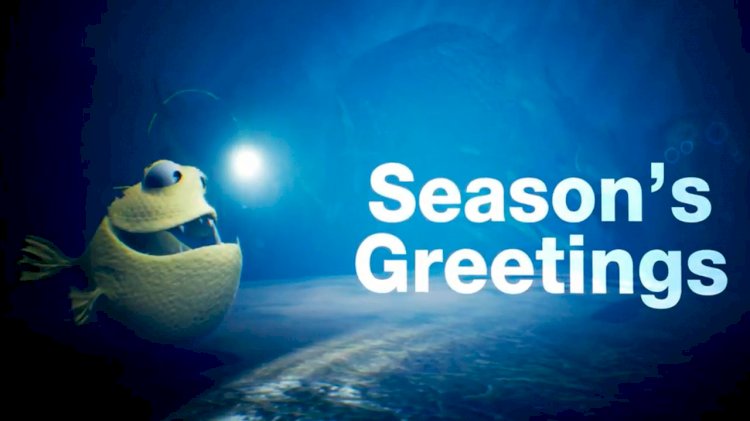 Maritime and energy companies have shown extraordinary creativity, congratulating each other, partners and customers on the Christmas holidays. SeaWanderer's Team selected three great video greetings that we liked the most. Watch these wonderful videos and enjoy!
Once Upon a Time in the Ocean... An incredible underwater story from Subsea 7. Do you know what really happens underwater when people don't see?
This is great when the work is perceived as a holiday, when Christmas and New Year are felt in every detail. Oceaneering's magical story from the bottom of the ocean.
This RNLI's story is not to be missed. Because it is about what really happens in the world while we celebrate the holidays.
We would like to take this opportunity to thank all our readers, subscribers, friends and partners awarmly for the support made this year. We wish you a Merry Christmas and happy New Year. Finally, a special thought for seamen who will spend Christmas away from their families.
Thank you all, and Merry Christmas!
SeaWanderer's Team