Telemar scoops five-year vessel service contract for NSC-Group fleet
Deal with German operator complements Marlink's agreement to provide Sealink VSAT and Xchange Cloud connectivity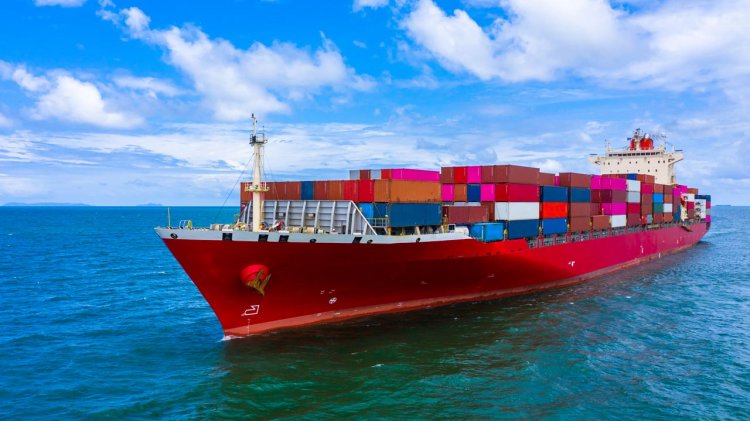 Marlink Group company Telemar has been awarded the contract to provide in-person and remote service support for bridge navigation equipment to NSC-Group fleet of vessels. NSC-Group is already a customer of Marlink's smart network solutions, having renewed its agreement for provision of high bandwidth Sealink VSAT to its fleet in April 2020.
The agreement with Telemar runs for five years and includes inspection, maintenance, testing and overhaul of bridge equipment including Radio Surveys, Voyage Data Recorders, Gyro Compass, X-band and S-band radars. Telemar will also provide NSC with access to its system advising of due dates for service and parts replacement as well as dual language remote service support on a 24x7x365 basis.
NSC-Group operates a diverse fleet consisting of containerships, multi-purpose carriers, bulkers, con-bulkers, car carriers and tankers. The combination of high-performance connectivity across intelligent hybrid networks and support for bridge electronics further supports its strategy for digitalisation and vessel performance optimisation.
The service agreement provides NSC-Group with complete predictability in terms of its maintenance programme as well as scheduled service costs, enabling better planning and execution and ensuring that vessels operate safely and in regulatory compliance.
Björn Eichhorn, Director Fleet Management at NSC-Group, said:
"Digitalised and efficient vessel operations require reliable connectivity and certainty of service for critical bridge navigation components and systems. Our experience with Marlink's professional approach to connectivity and the efforts of the Telemar team to respond to our request for service were critical deciding factors."
Kai Sangkuhl, Managing Director, Telemar Electronics GmbH, said:
"Marlink is delighted to have secured this further opportunity to provide our services to NSC-Group for an extended period that provides both parties with confidence for the future. Our strong position among the shipmanagement and operations community in Germany is a reflection of the speed and quality of response to customer requests and delivery of best in class products and service."