Stena Line acquires the ferry and RoRo port operations in Ventspils, Latvia
Stena Line has operated the route between Ventspils and Nynäshamn, Sweden since 2012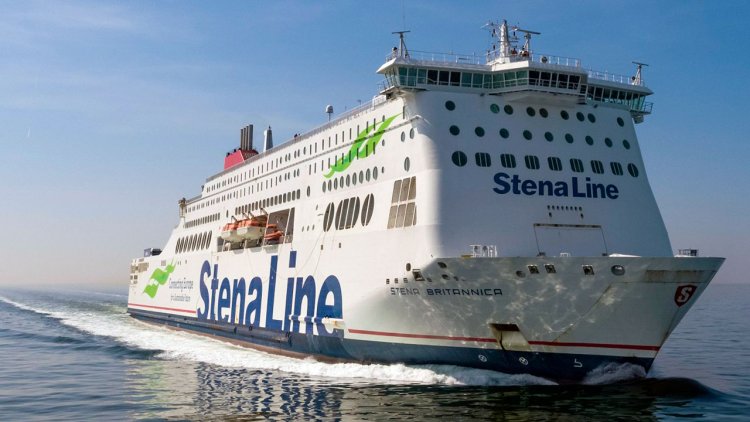 Stena Line has acquired the operations of the ferry and RoRo terminals in the Port of Ventspils, Latvia, representing the latest in a range of investments in the Baltic region, including the addition of upgraded ferries and new ferry routes.
Direct ownership of the operations in Ventspils will give Stena Line the initiative in future expansion opportunities as Latvia continues to grow its importance as a maritime nation with increasing trade volumes.
"The Baltic Sea is a major growth region for Stena Line and our investment in Ventspilsshows how committed we are to develop our business with Latvia", says Niclas Mårtensson, CEO Stena Line. He continues: "With this strategic move we have secured a long-term position in an essential part in our European network and I am looking forward to working with our customers and partners to continue expanding in the region".
The growing customer demand on the route connecting Latvia and Sweden recently called for a capacity boost through two ferries – Stena Baltica and Stena Scandica. These extended ferries added 30 per cent of freight capacity on the route as well as offering a new modern onboard experience for a maximum of 970 passengers in each vessel.
A similar expansion was made to the route Liepaja, Latvia – Travemünde, Germany in 2021and 2022, adding 40 per cent freight capacity through the introduction of Stena Livia and Stena Flavia, also shortening the crossing time substantially.
The company's Baltic Sea expansion also includes the opening of a new route between Nynäshamn, Sweden and Hanko, Finland in February 2022. The new route has been well received by customers with growing freight volumes while also travelers by car are growing in numbers.
The Norvik Port in Nynäshamn, just south of Stockholm, Sweden has recently expanded, adding critical capacity and infrastructure which supports Stena Line's operations to both Latvia and Finland.
During 2022, the company also took delivery of two all-new E-Flexer ferries – the Stena Estelle and Stena Ebba for use on its growing route between Karlskrona, Sweden and Gdynia, Poland. The Verkö Port in Karlskrona has recently gained added capacity while the Port of Gdynia inaugurated an all-new terminal last year.
The acquisition of the ferry and RoRo port operations is subject to authority approval for competition compliance. Commercial details of the agreement will not be disclosed.