Speedcast and Nelco awarded remote communications contract for leading Indian Cruise line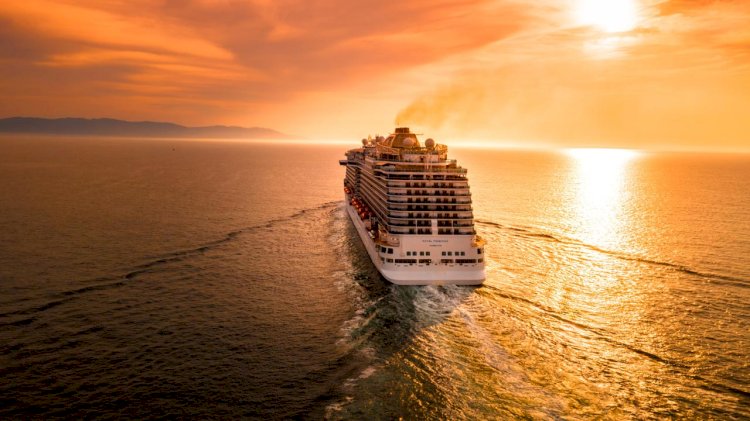 Providing Seamless VSAT Services for Cruise Line In and Out of Indian Waters.
Speedcast International Limited, the world's most trusted provider of remote communication and IT solutions, and India's fastest growing VSAT service provider Nelco Limited, a Tata Enterprise, have been awarded a new contract to deliver satellite communications onboard a leading Indian Cruise line catering to the Indian domestic and international cruise markets.
The leading Indian Cruise line offers a rich experience of Indian culture, hospitality and cuisine to domestic and international travelers. The cruise ship will sail initially in India before proceeding to the Middle East. Throughout its journey, it will be able to enjoy seamless Ku-band connectivity in and out of Indian waters as a result of the recent partnership agreement between Speedcast and Nelco.
Brent Horwitz, Speedcast's SVP of Cruise and Ferry, said:
"The Indian Cruise market is growing at a rapid rate and we are proud to have the global reach and strategic partnership with Nelco, to be the first provider of seamless connectivity for ships entering and exiting Indian waters. The challenge of maintaining uninterrupted communications in that region has always been one of our customers' key pain points. Our unique proposition to supply reliable communication solutions to ships sailing in and out of Indian waters fits Indian Cruise operators' connectivity needs very well. We expect more ships will sign up for our services, as there is a high demand for truly global and reliable broadband service onboard."
Nelco MD & CEO P J Nath said:
"We are excited that this leading Indian Cruise line has awarded Speedcast and Nelco the contract to deliver seamless global communications service. We see the partnership with Speedcast as a big growth opportunity for Nelco and look forward to working with them to grow this business for both companies in the region."